IDEACUBES is an exciting public participation project aimed at inspiring ordinary people to
take the first step towards social responsibility by taking small, simple actions. It's a call to
action for everyone to change our country, and change the world - by starting with ourselves.

The ideas will be selected by 100 volunteer artists who will each produce the most creative,
beautiful, or interactive 1mX1mX1m cube. Each IDEACUBE presenting one idea and inviting
the public to take action. Our volunteer artists include Thailand's leading Artists, Designers,
and Architects, as well as Celebrities, Youth, and Underprivileged Artists.
My idea: Don't judge a person by their appearance.

Representing with eyes, the best organ for communication, I use them to show different feelings from different people. I replace two sides of the cube with angry eyes and the others with normal ones. The point is when you insert your hand into each eye, you will feel the difference from the feeling you just see. You will feel more comfortable inside the angry eyes which I attach fabric bags inside and conversely, nothing from the others.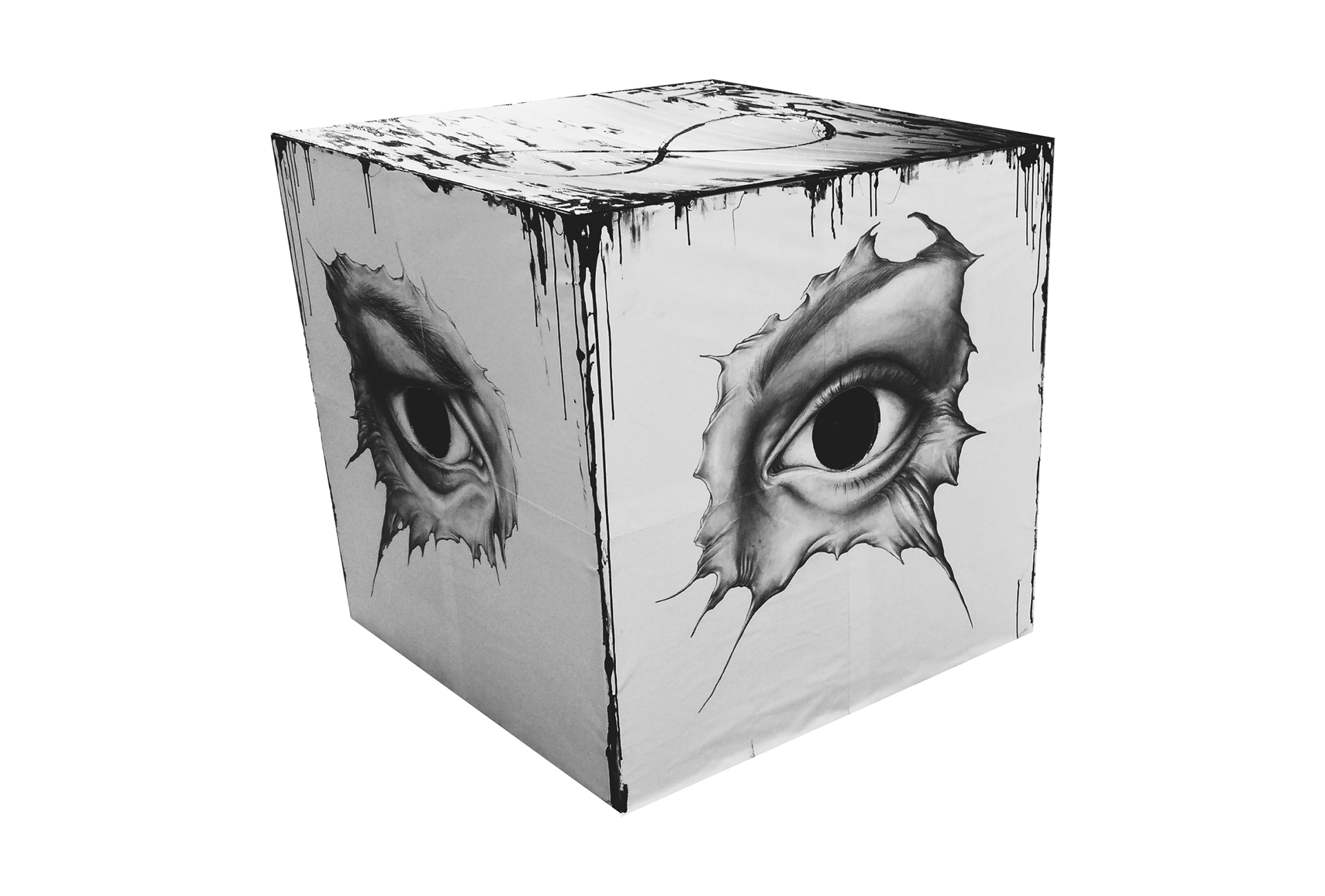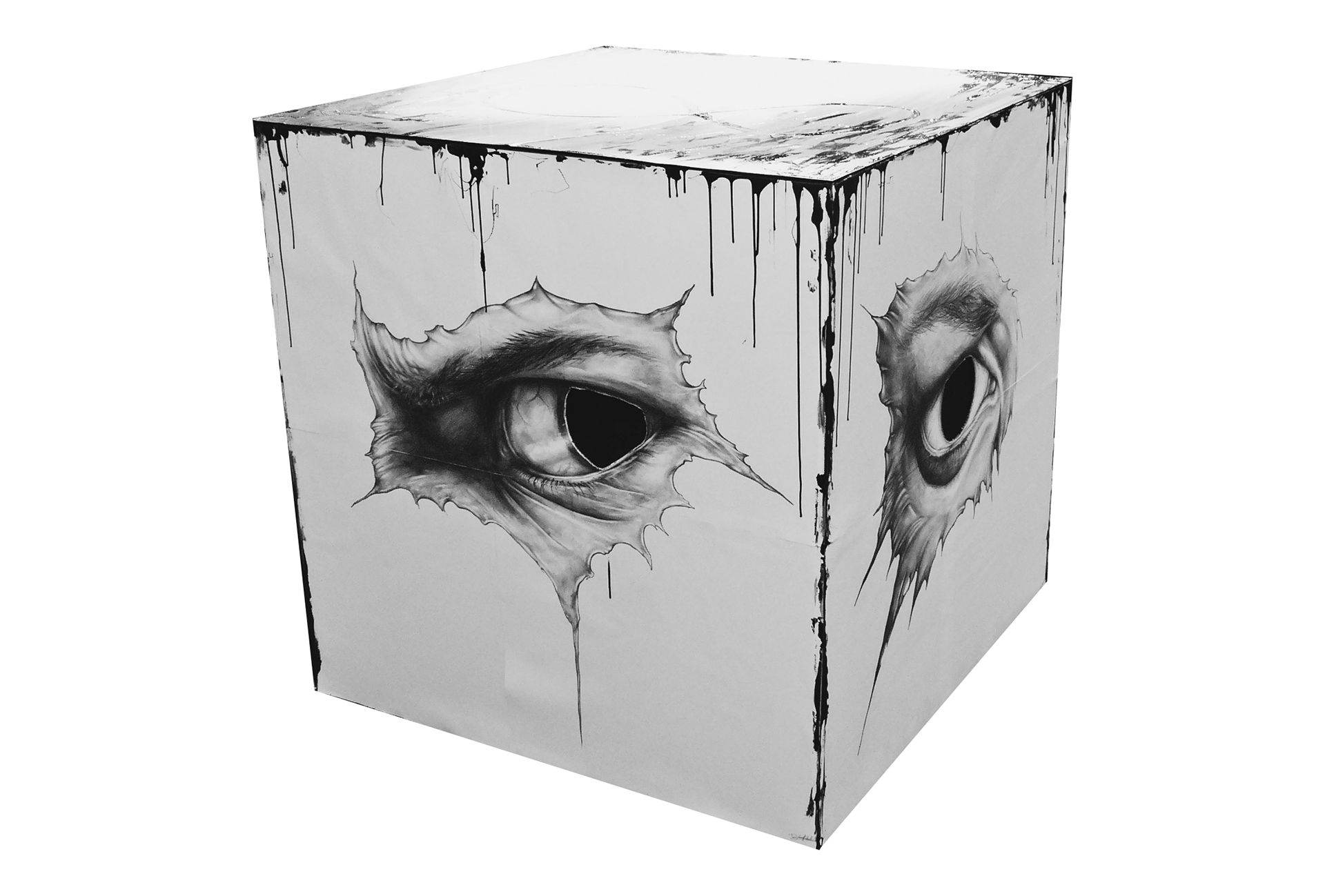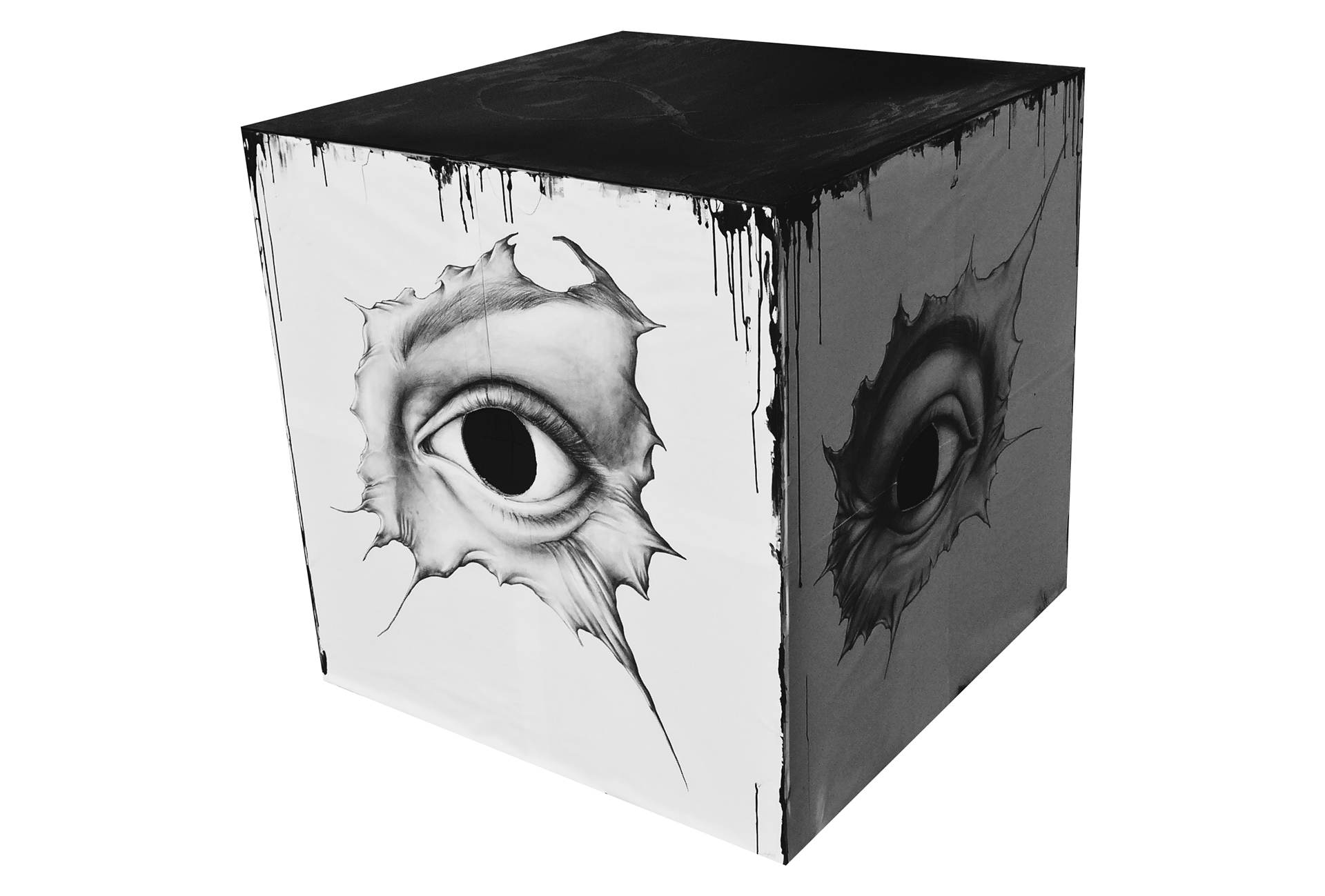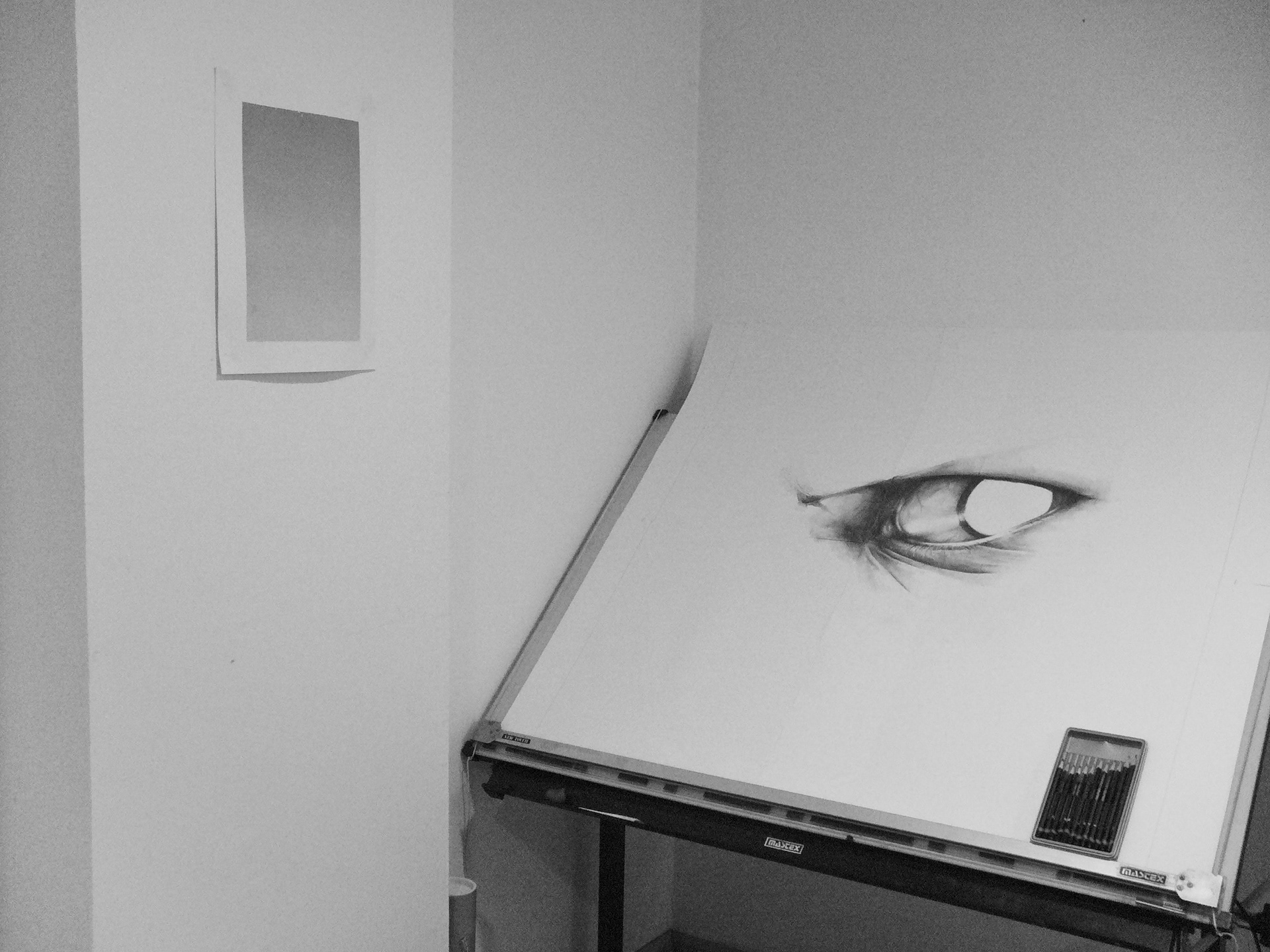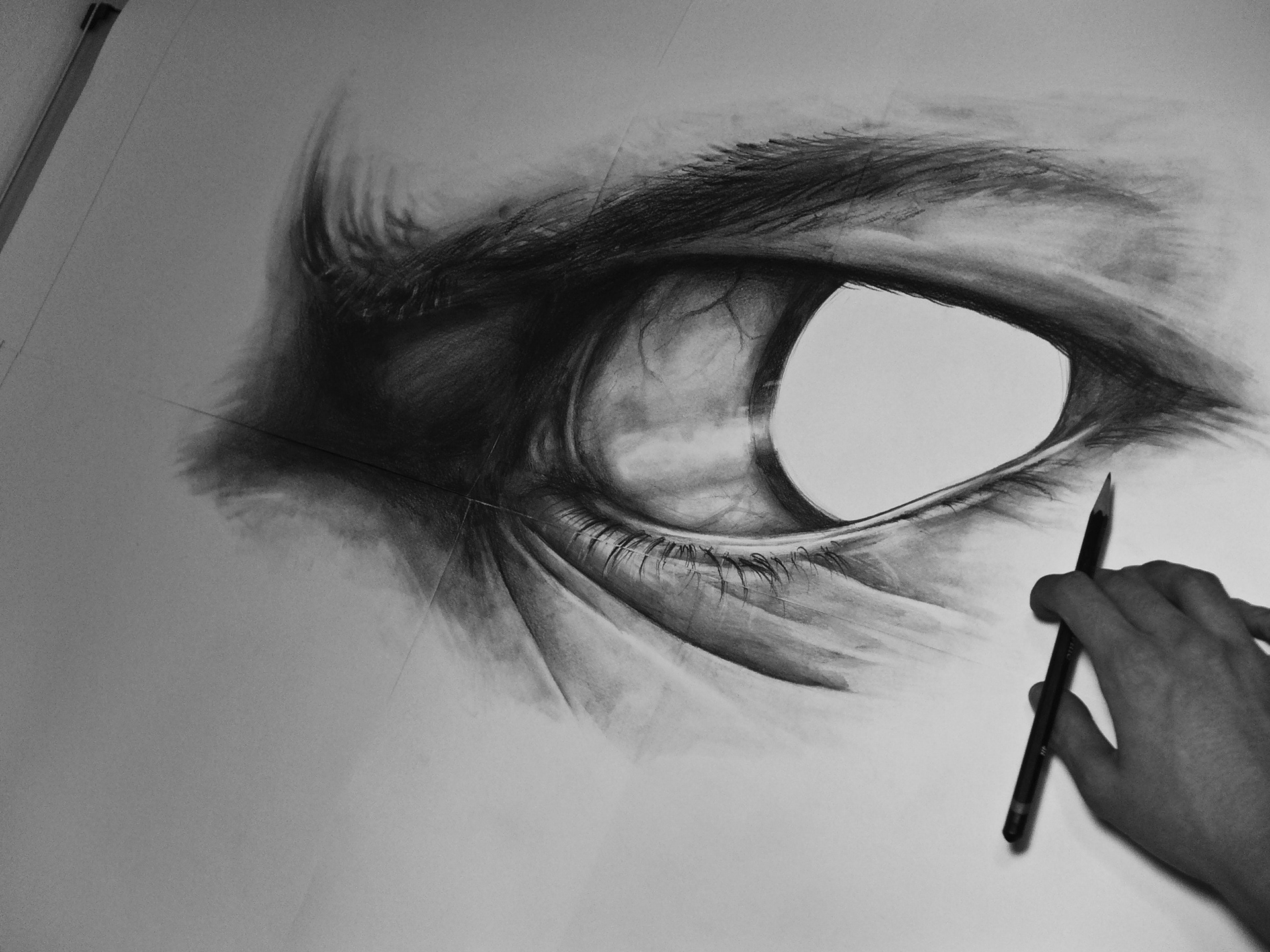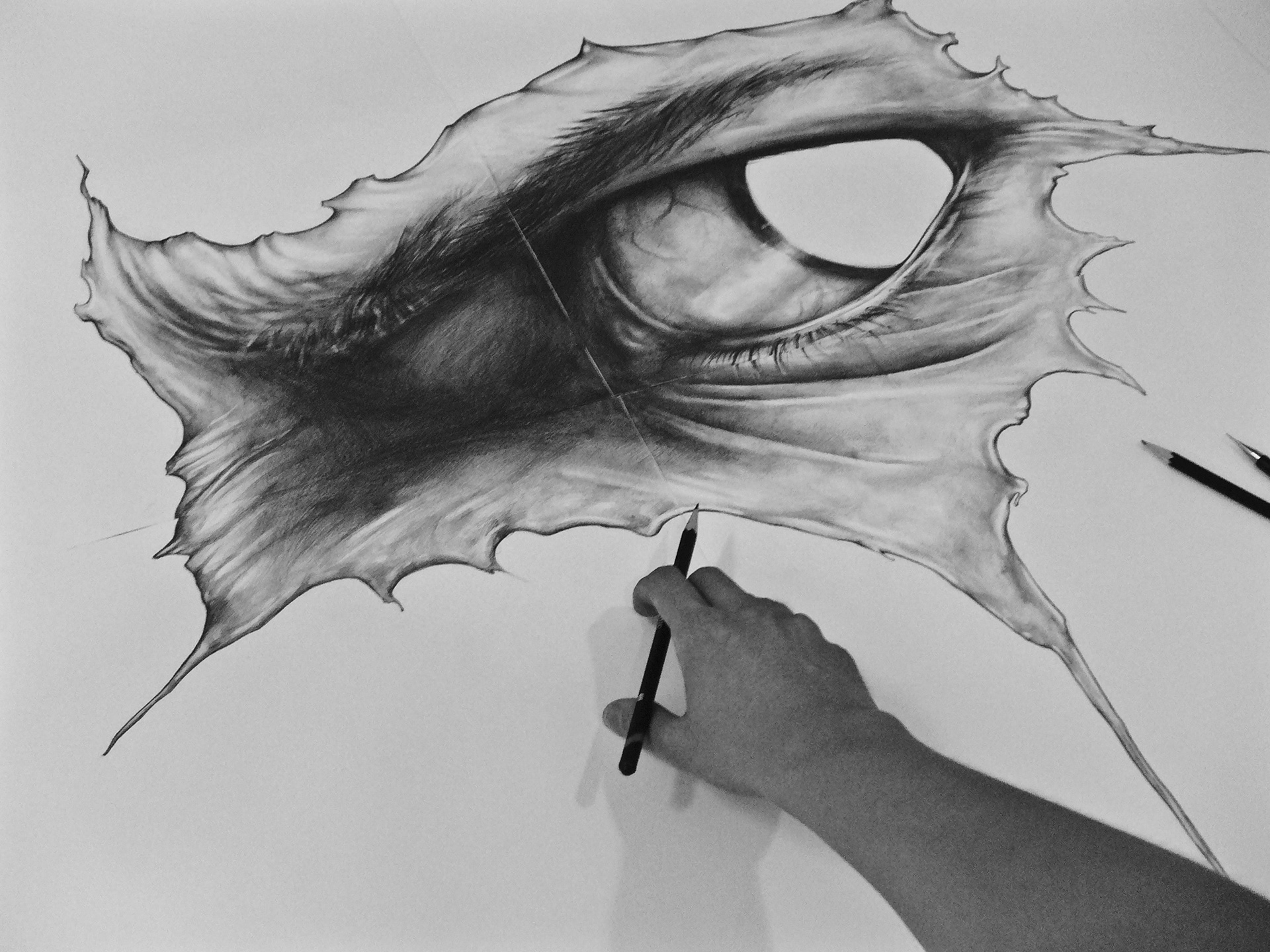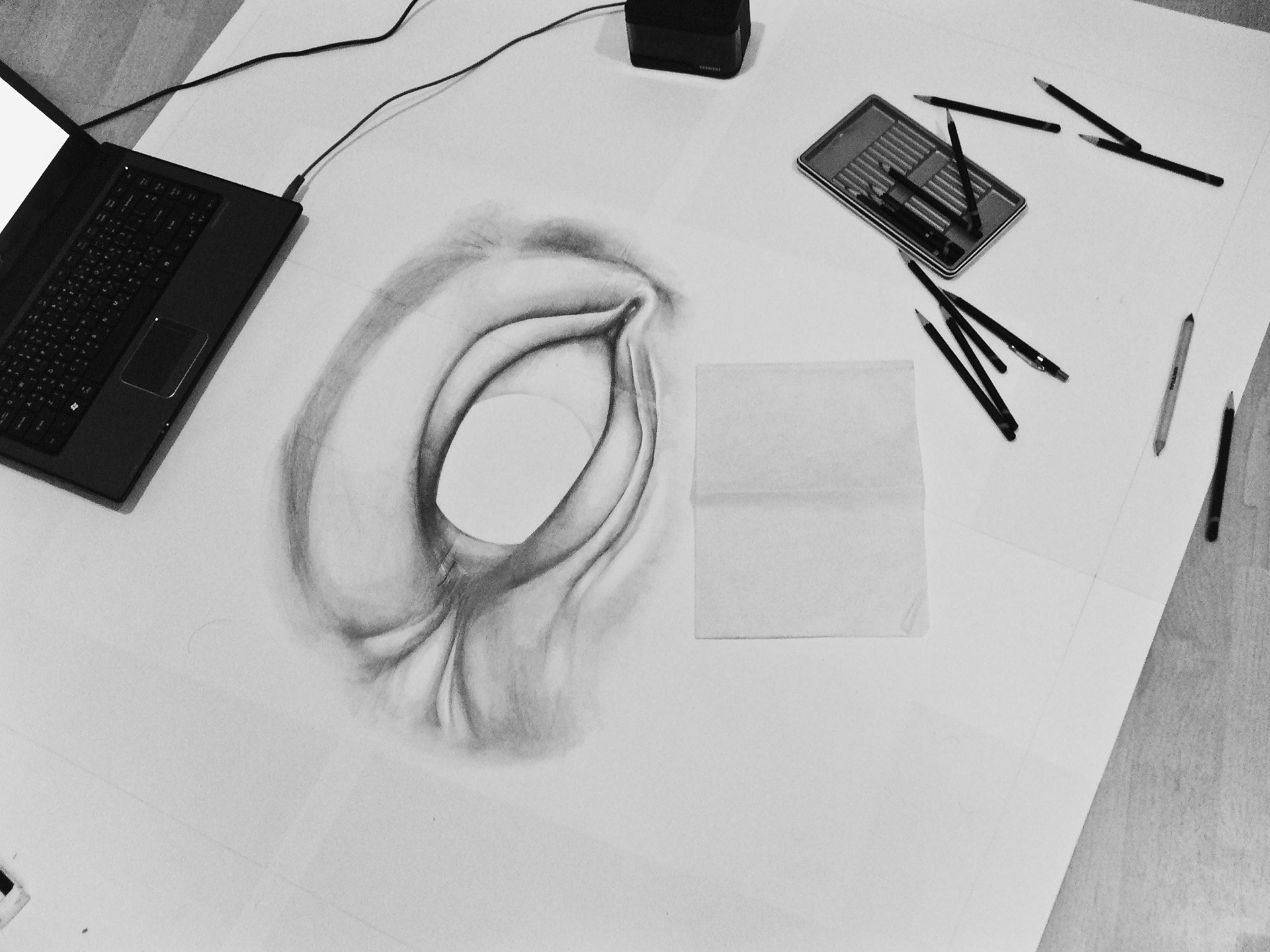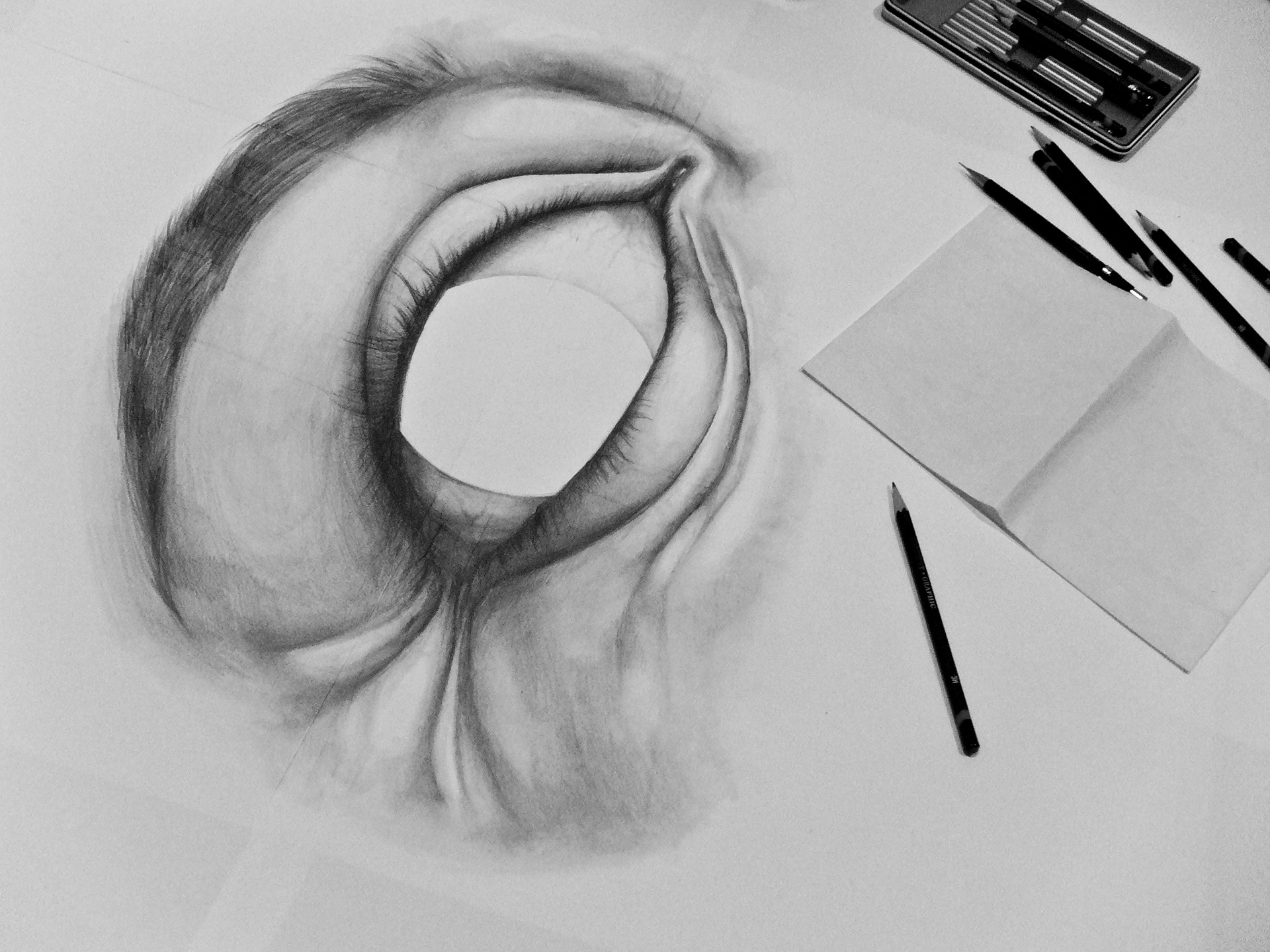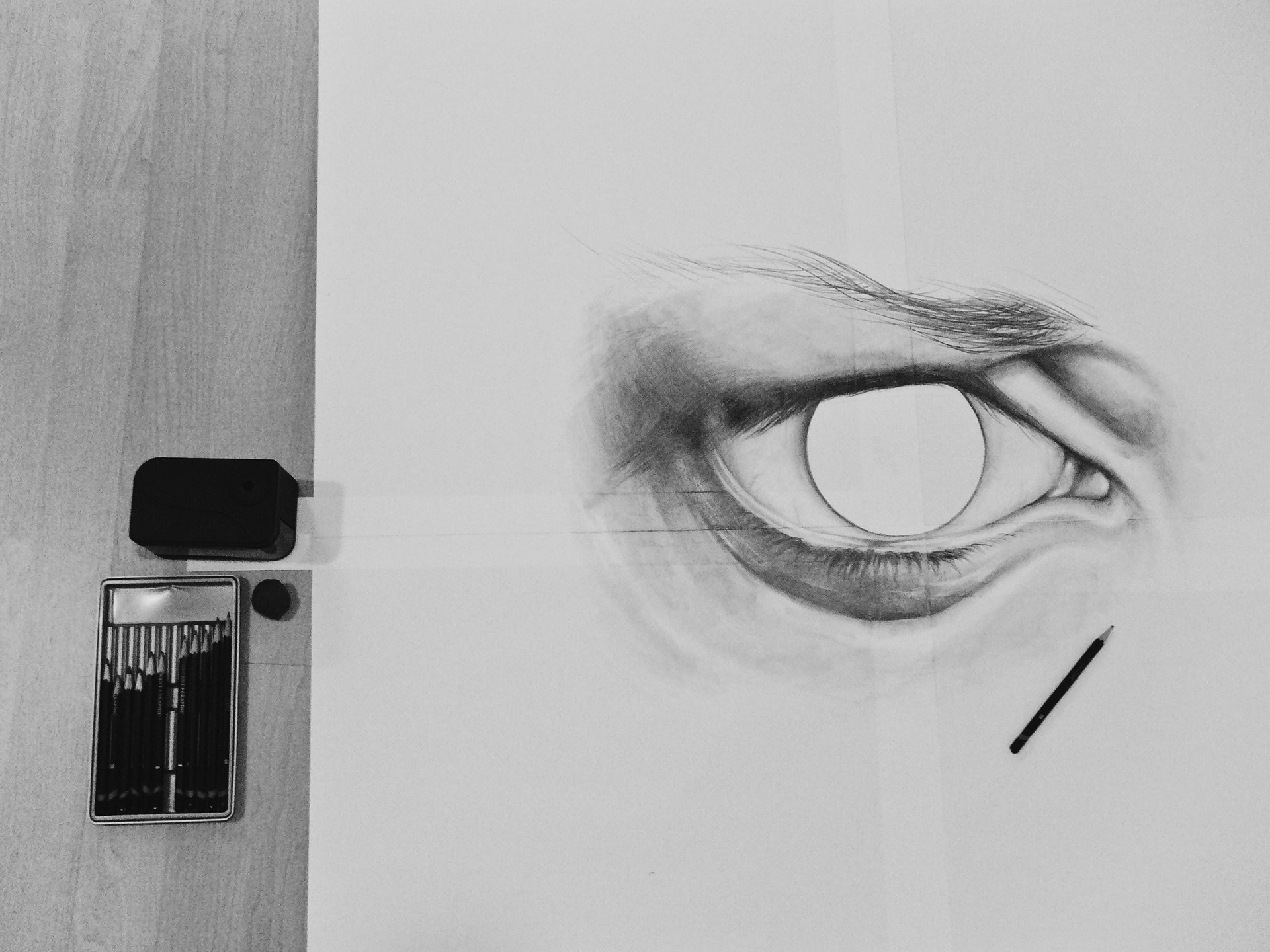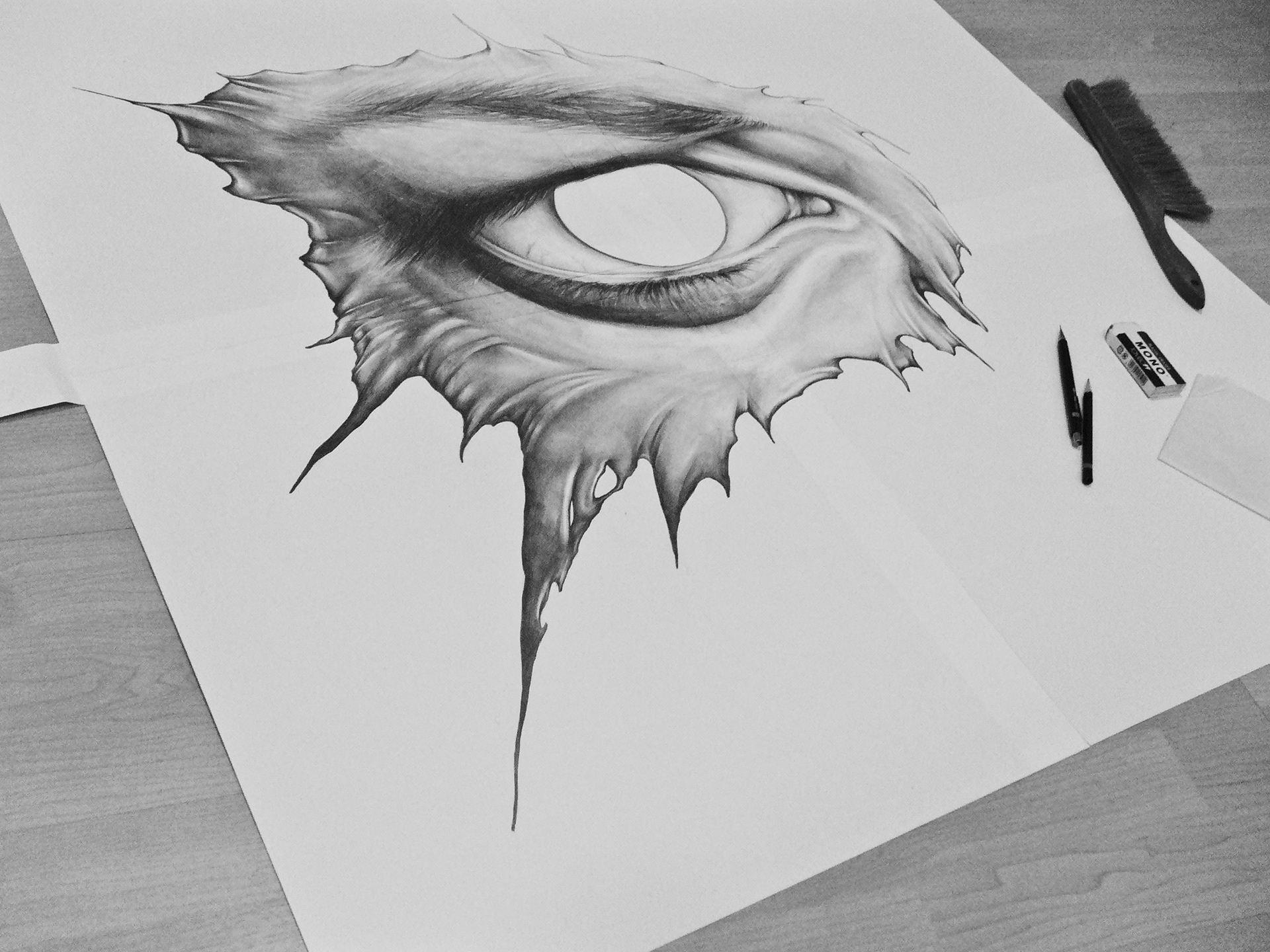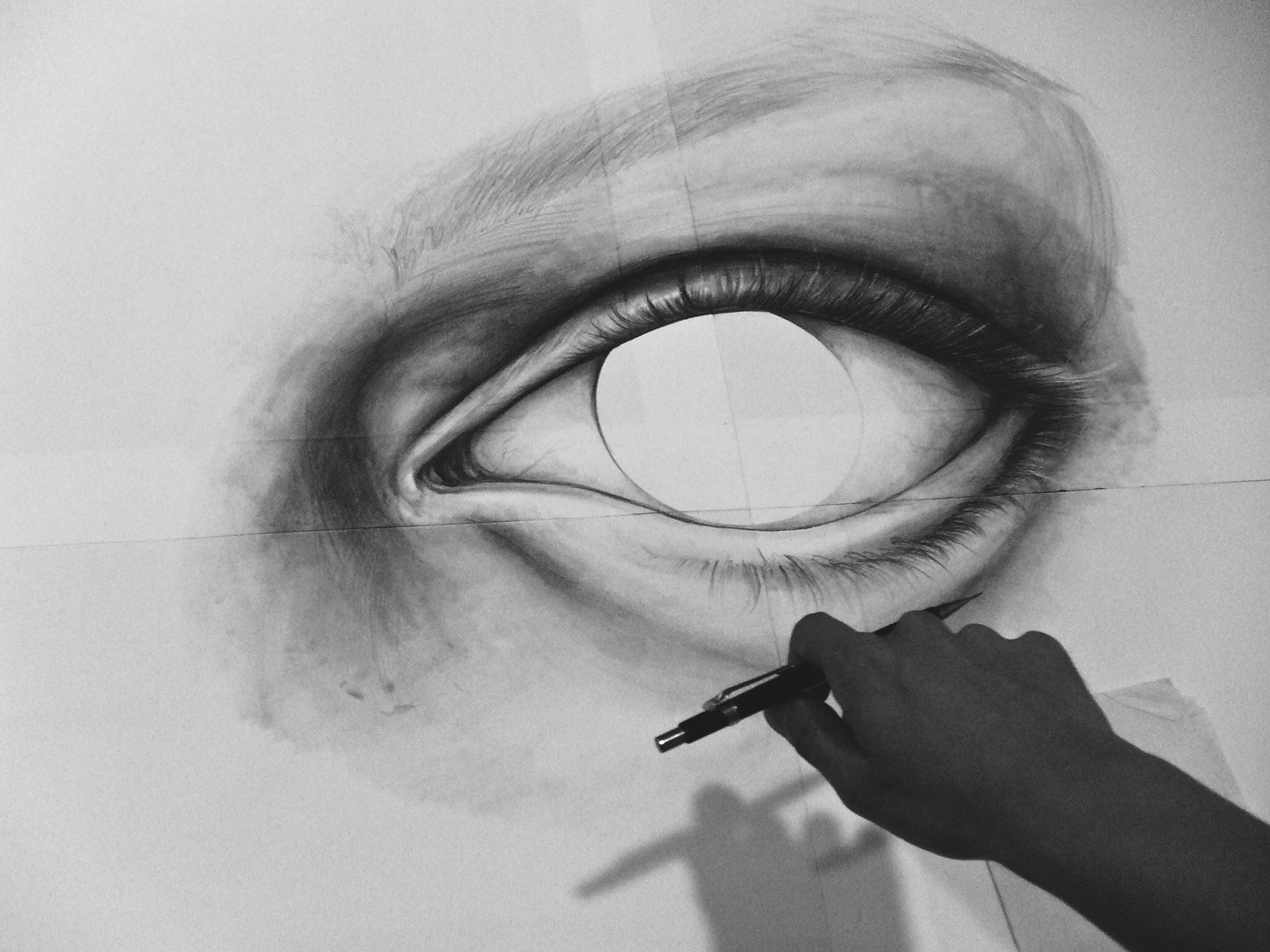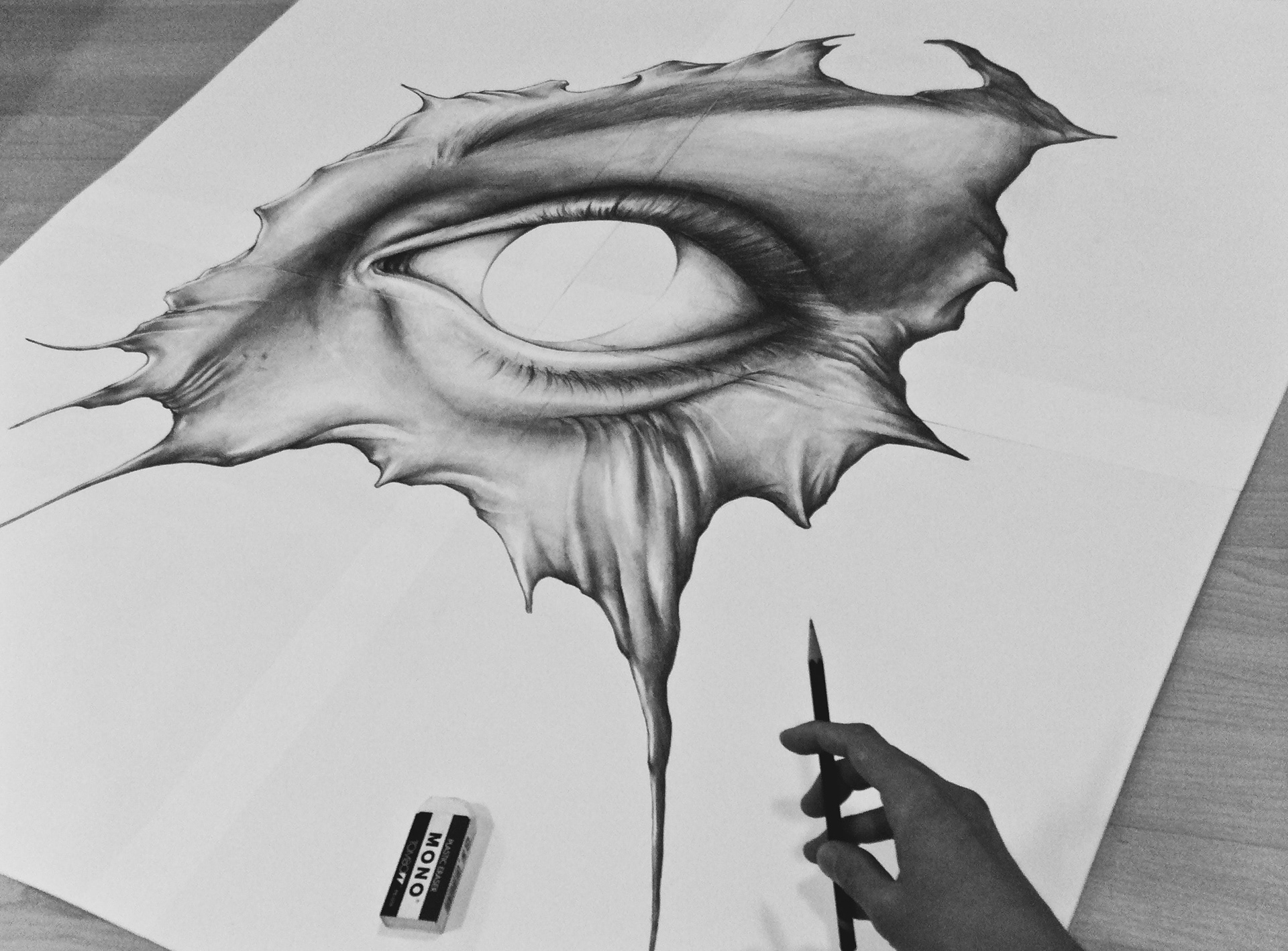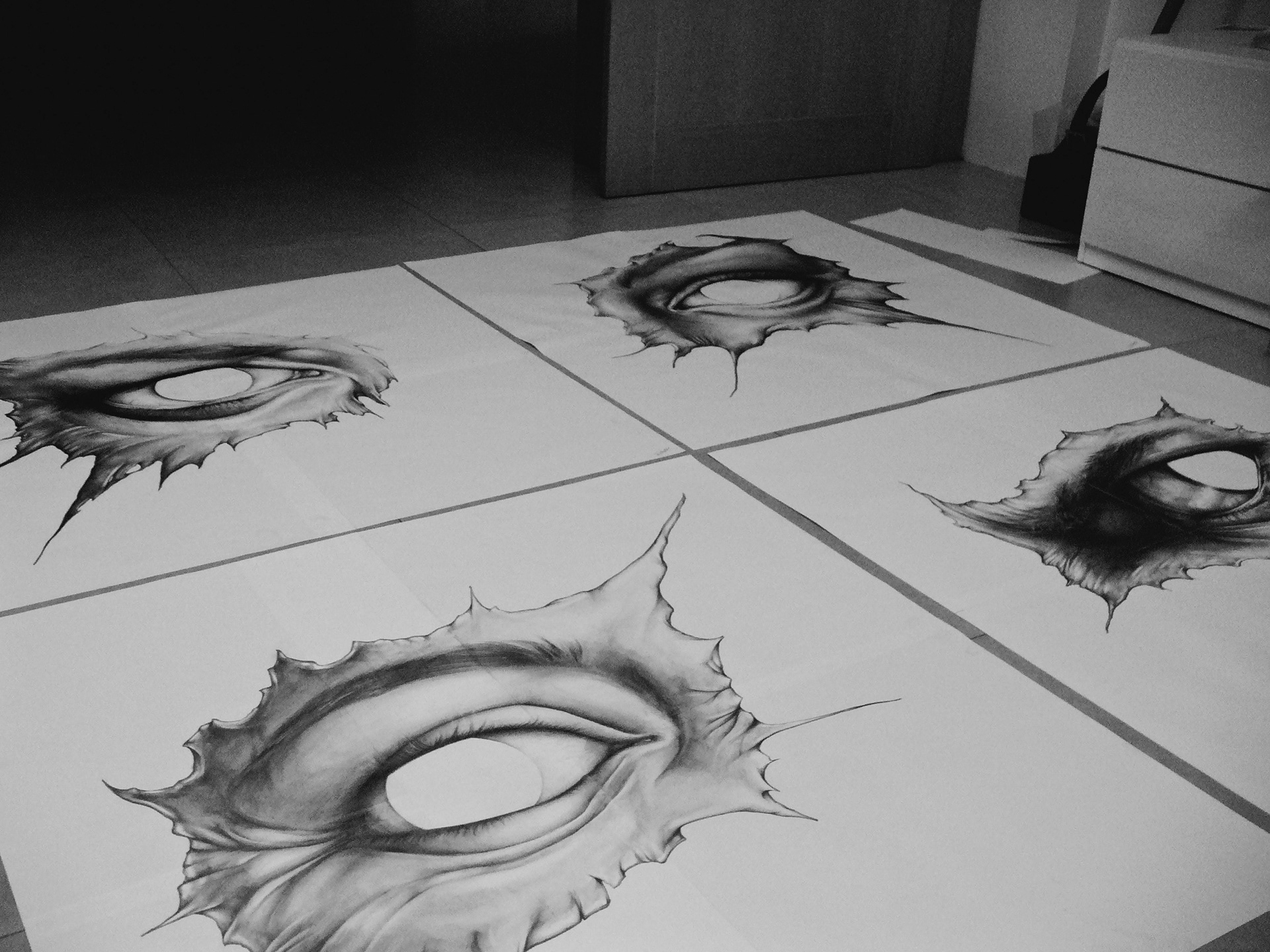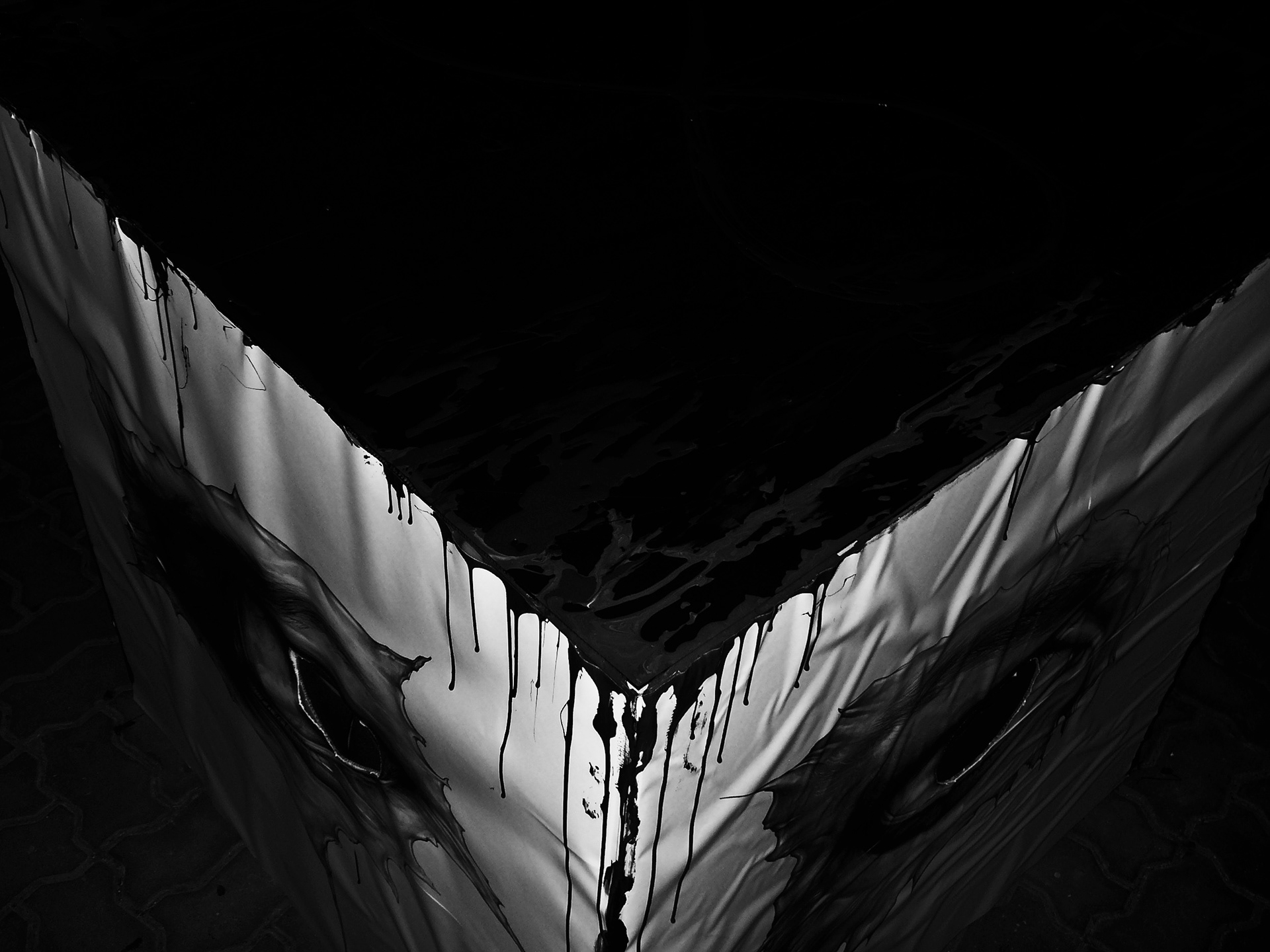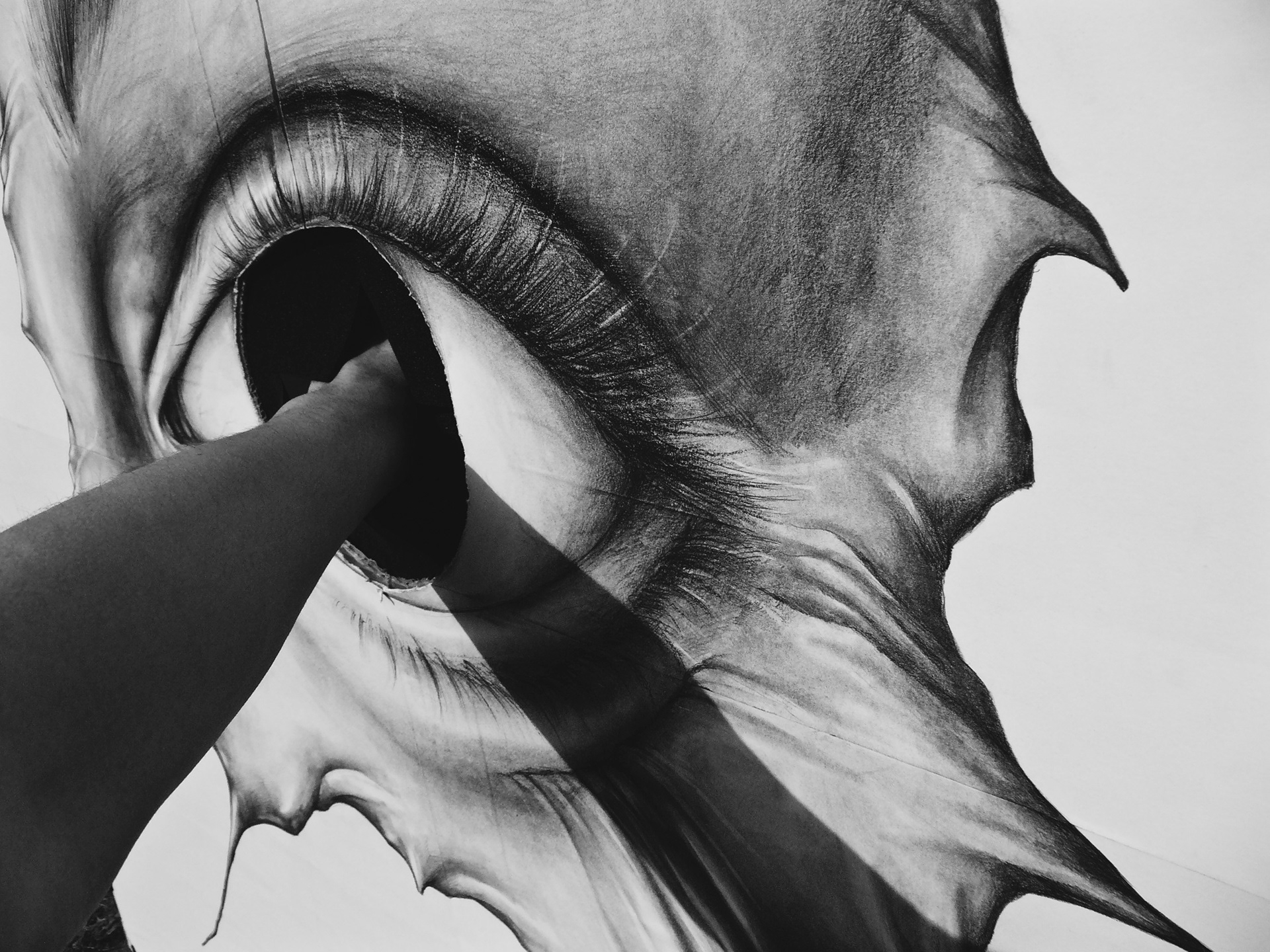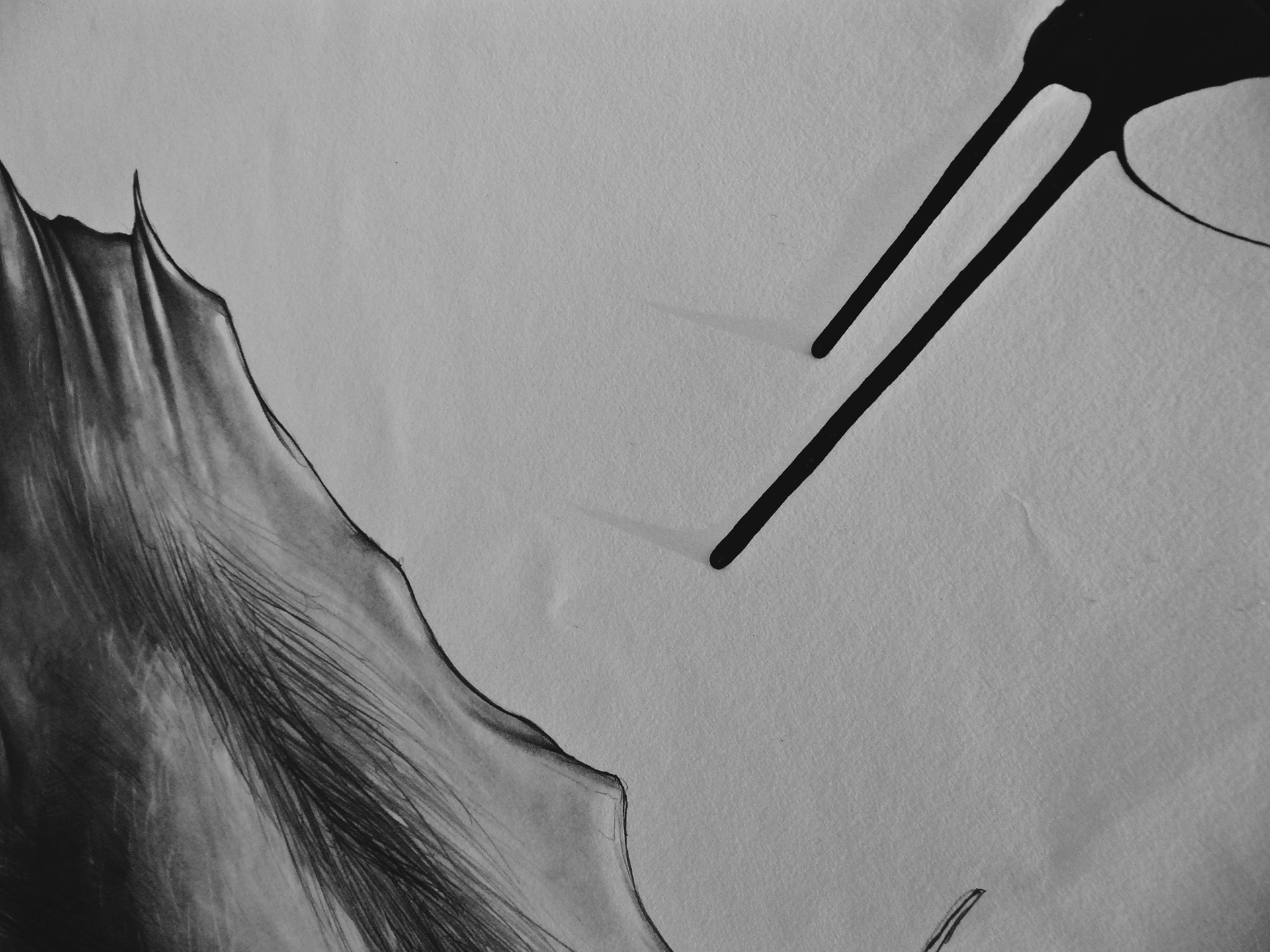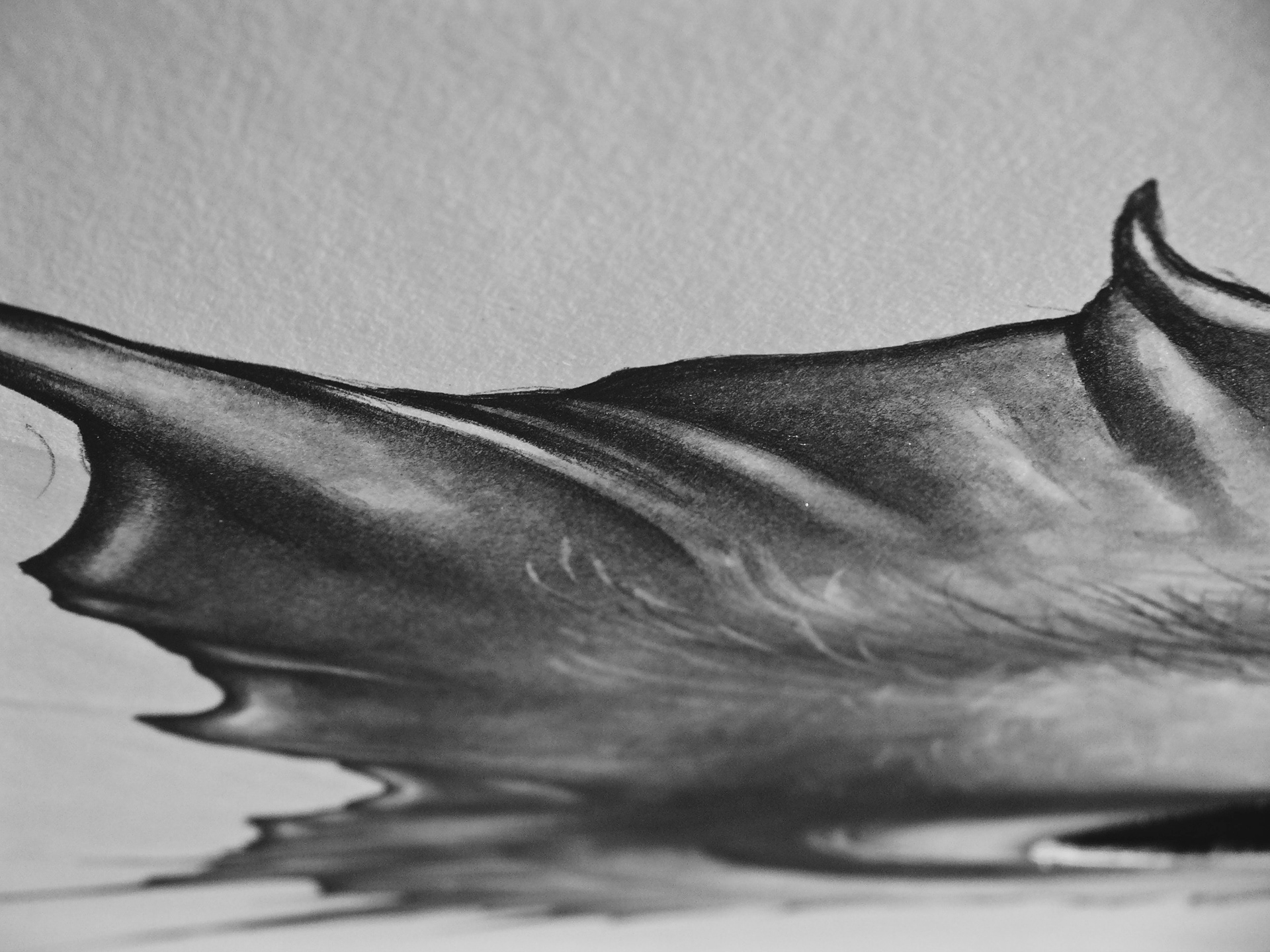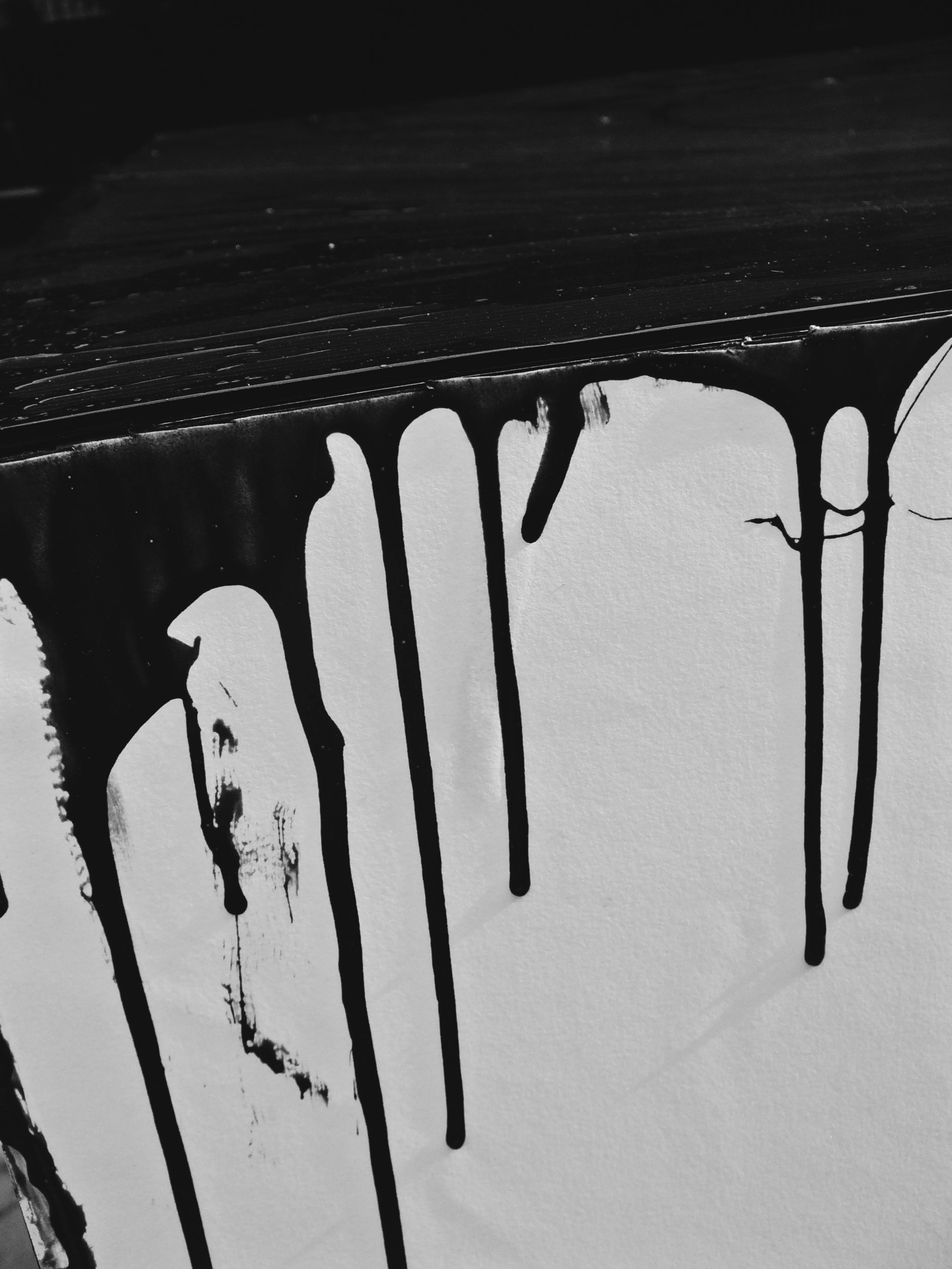 My artwork was exhibited at Siam Paragon in Bangkok, Thailand.