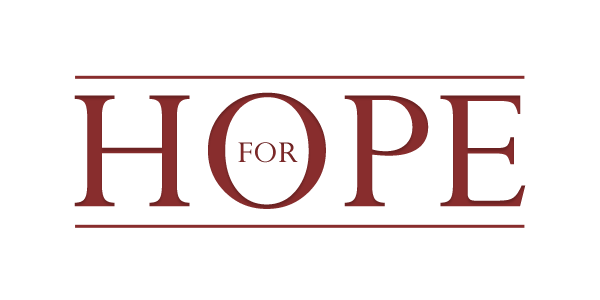 An illustration for Hope For Thailand Art Project



Representing with an eye, the young plant inside is hevea brasiliensis(rubber tree) which is an industrial drop for Southern Thailand. I want to compare the plant as southerners' lives. The tears are being turned to be water that is giving birth to the plant's life. When the last teardrop stains the floor, sadness is disappeared, and the teardrop will be changed to a new life.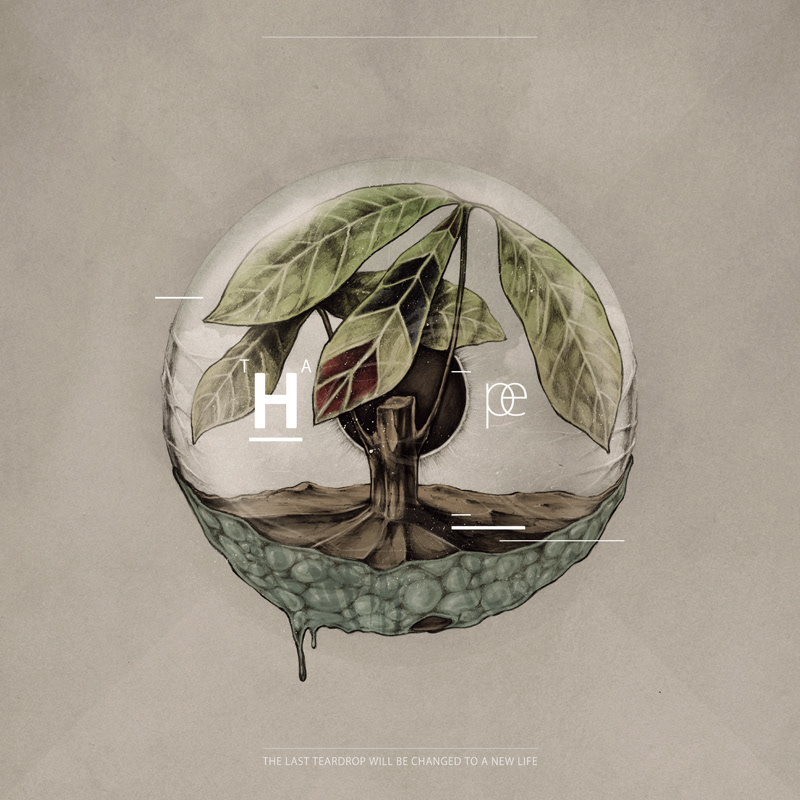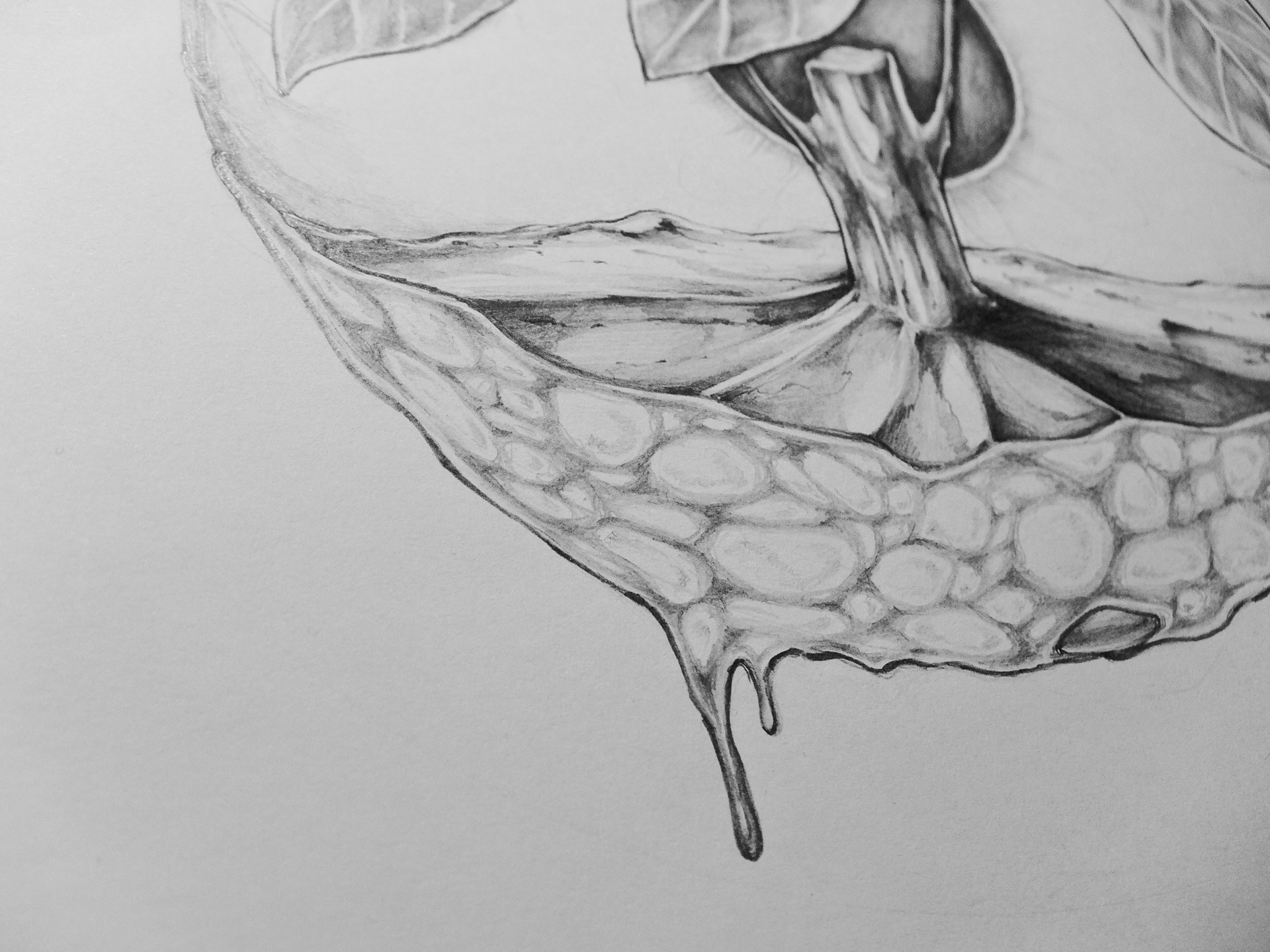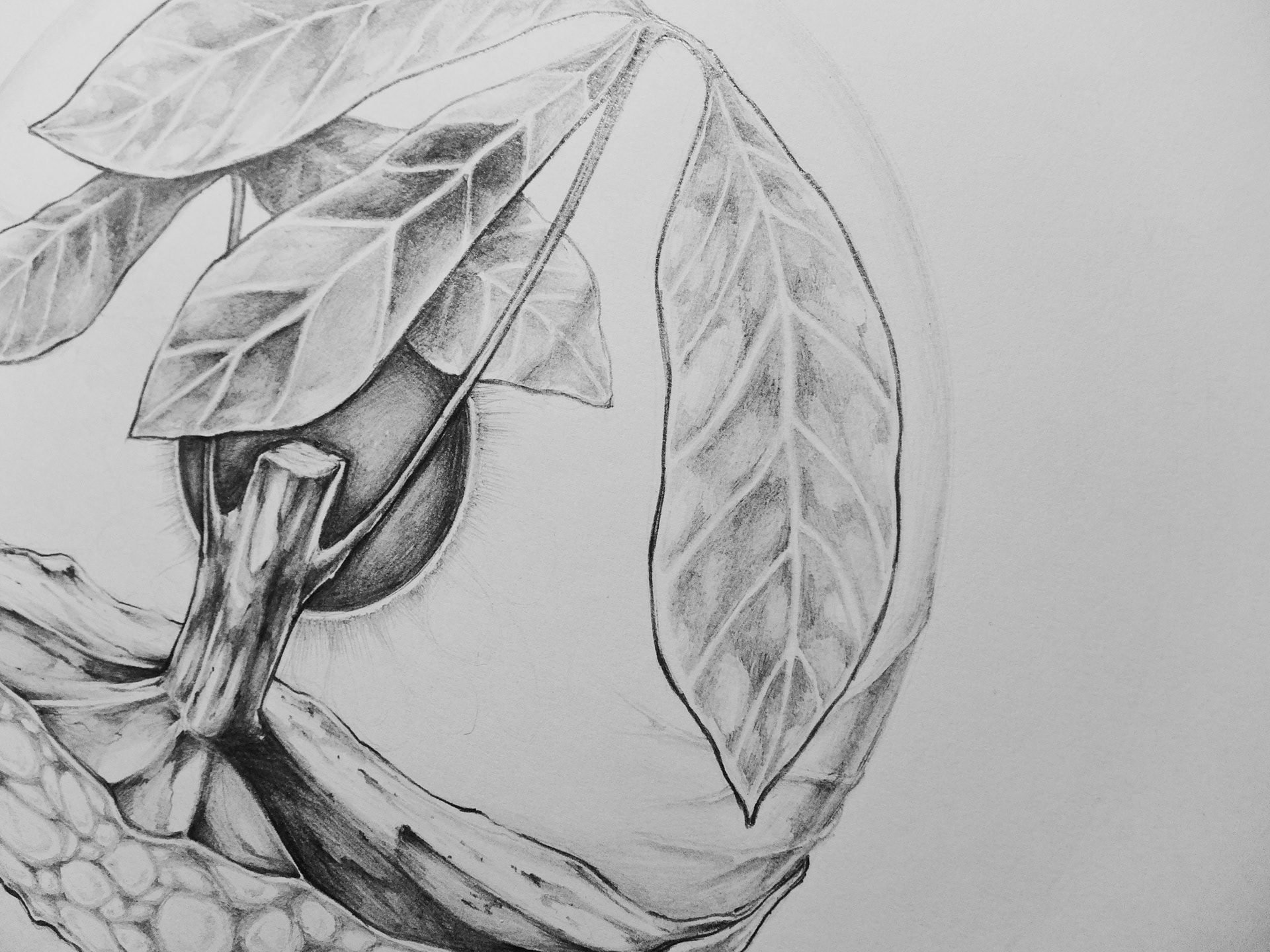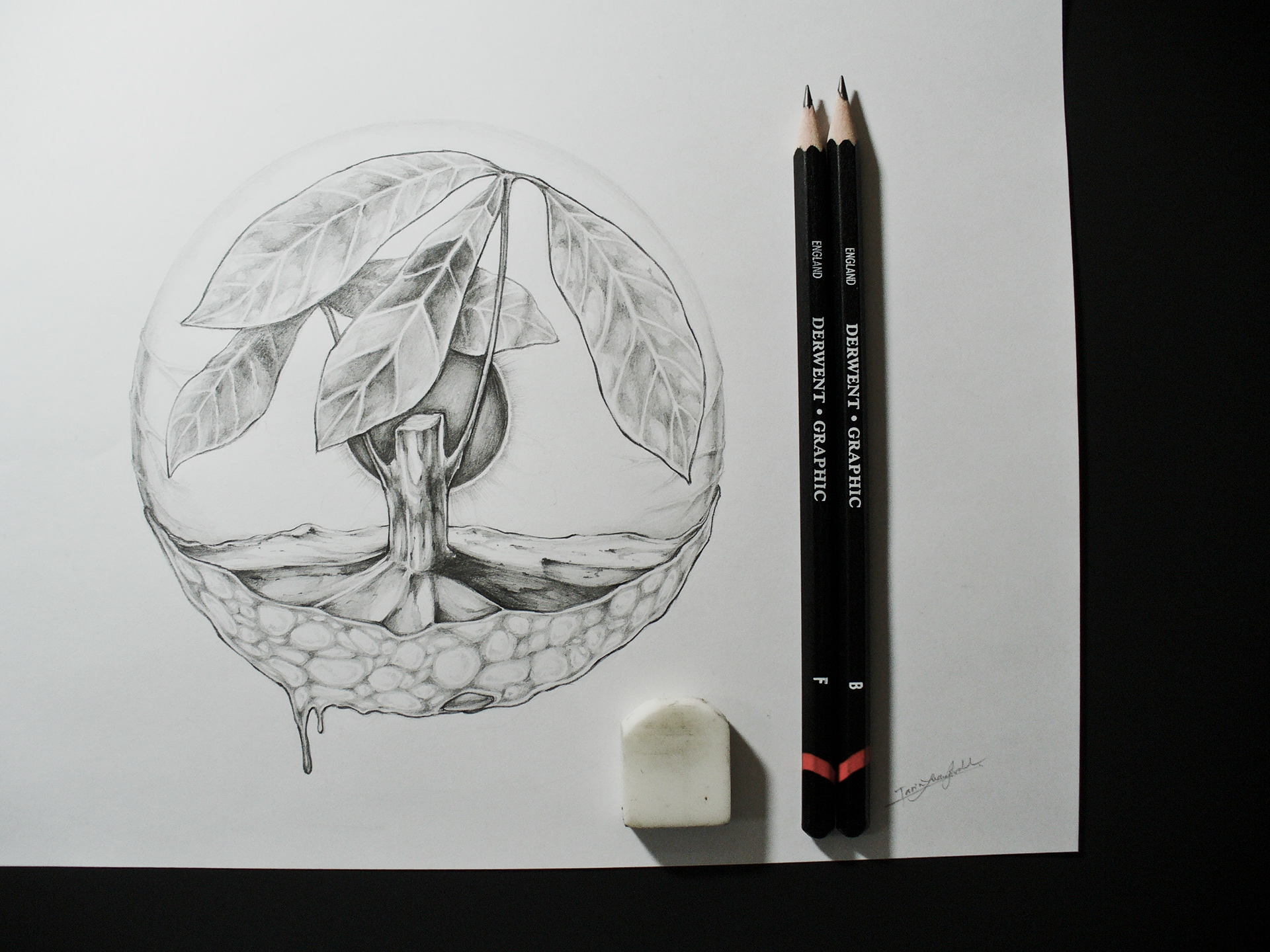 An illustration for Hope For Japan Art Project



Hope For Japan invites you to bring inspiration and moral support tothe victims of the earthquakes and tsunami in Japan. Hope for Japan to stay strongly with the pain of yesterdays. I used bold types to convey the title. The word, bold also means brave and I wanted the letters to be strong as the Japanese.