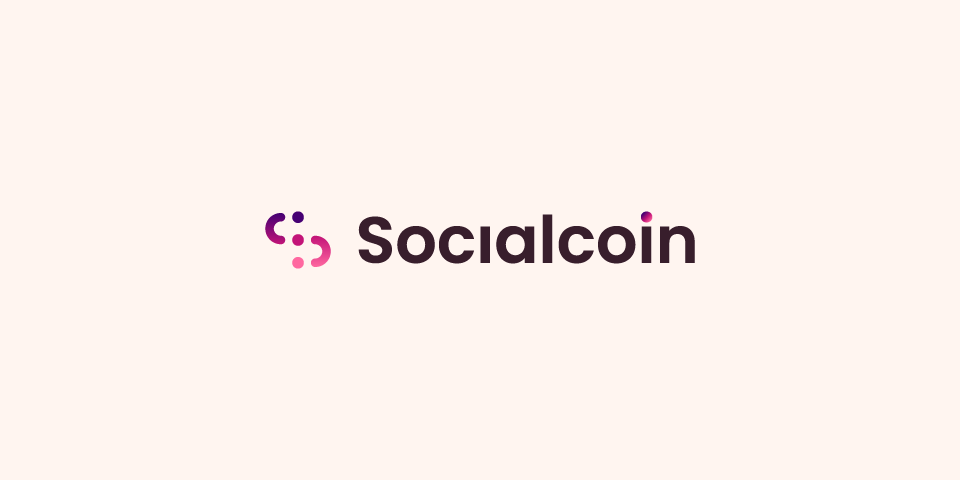 Blockchain technology is giving us the power of transparency, decentralization, and inclusiveness. We believe these qualities are essential in the social sector, where goodwill and trust has been extended - to ensure none is ever exploited.
Building on this foundation, we provide a platform that enables social organizations and projects (non-profits, charities, campaigns, social enterprises) to tackle the world's toughest problems more effectively; while being proactively supported by the entire community.
Socialcoin will be distributed as rewards for doing good — incentivizing positive public participation and growing our giving economy when everyone wins.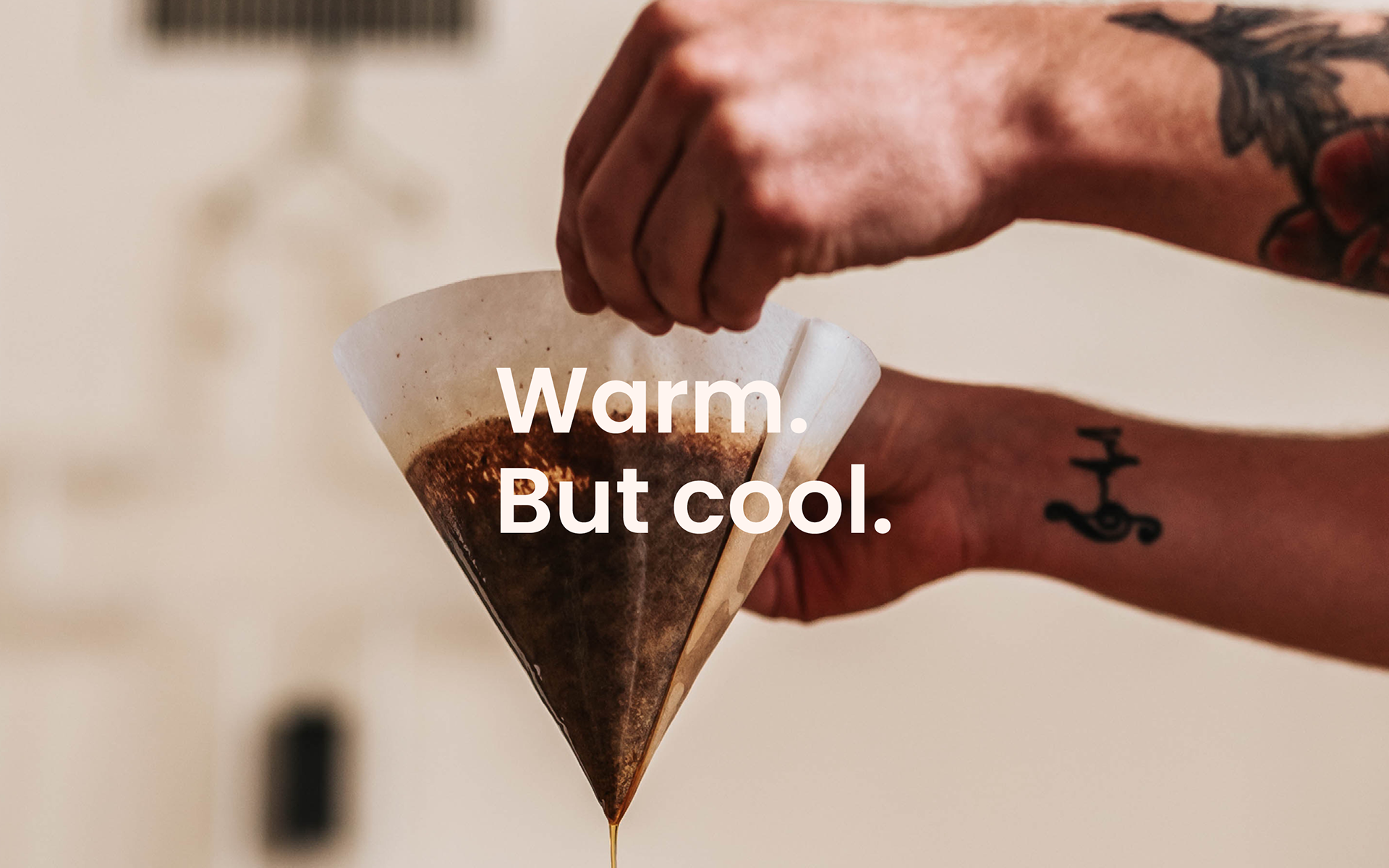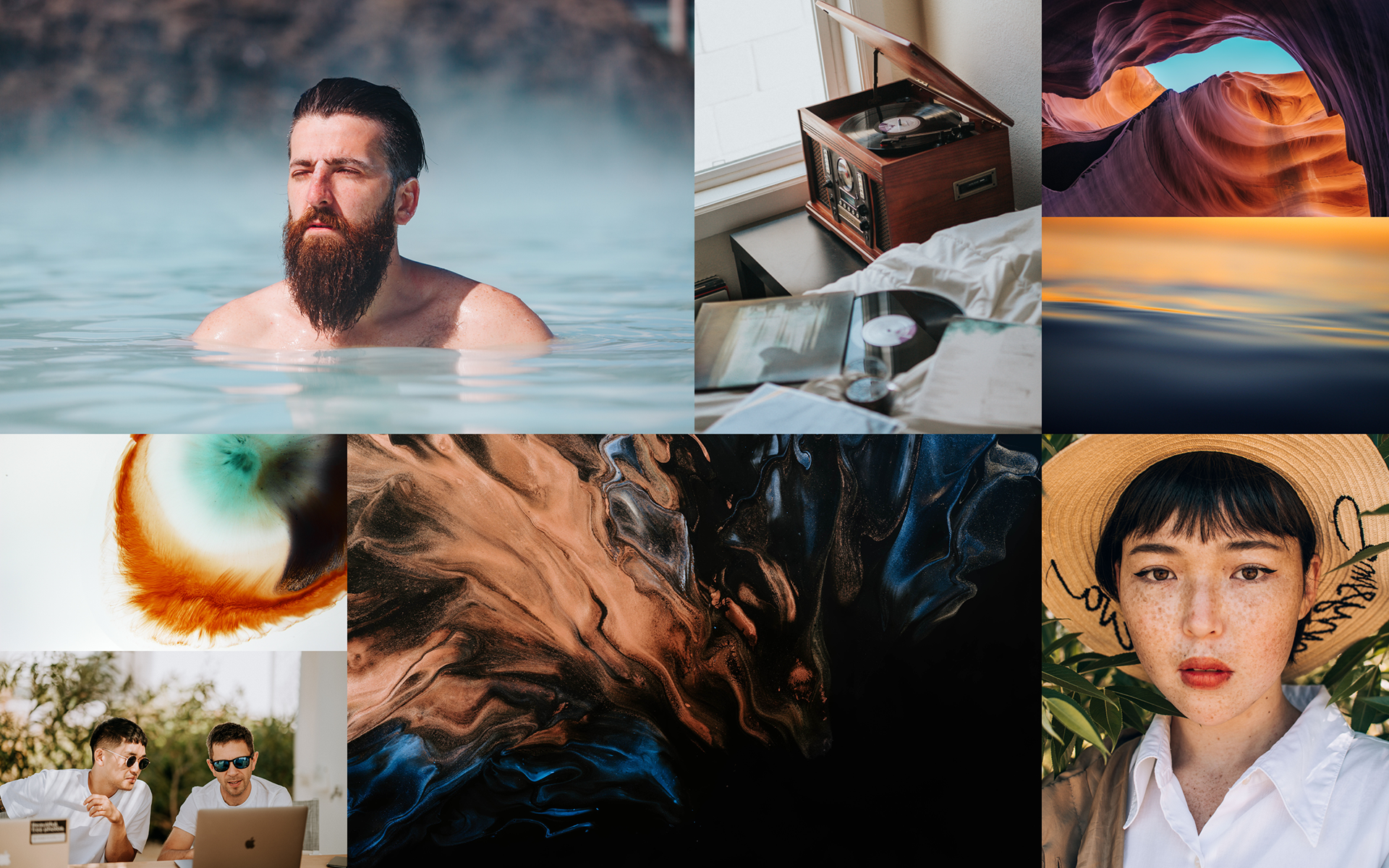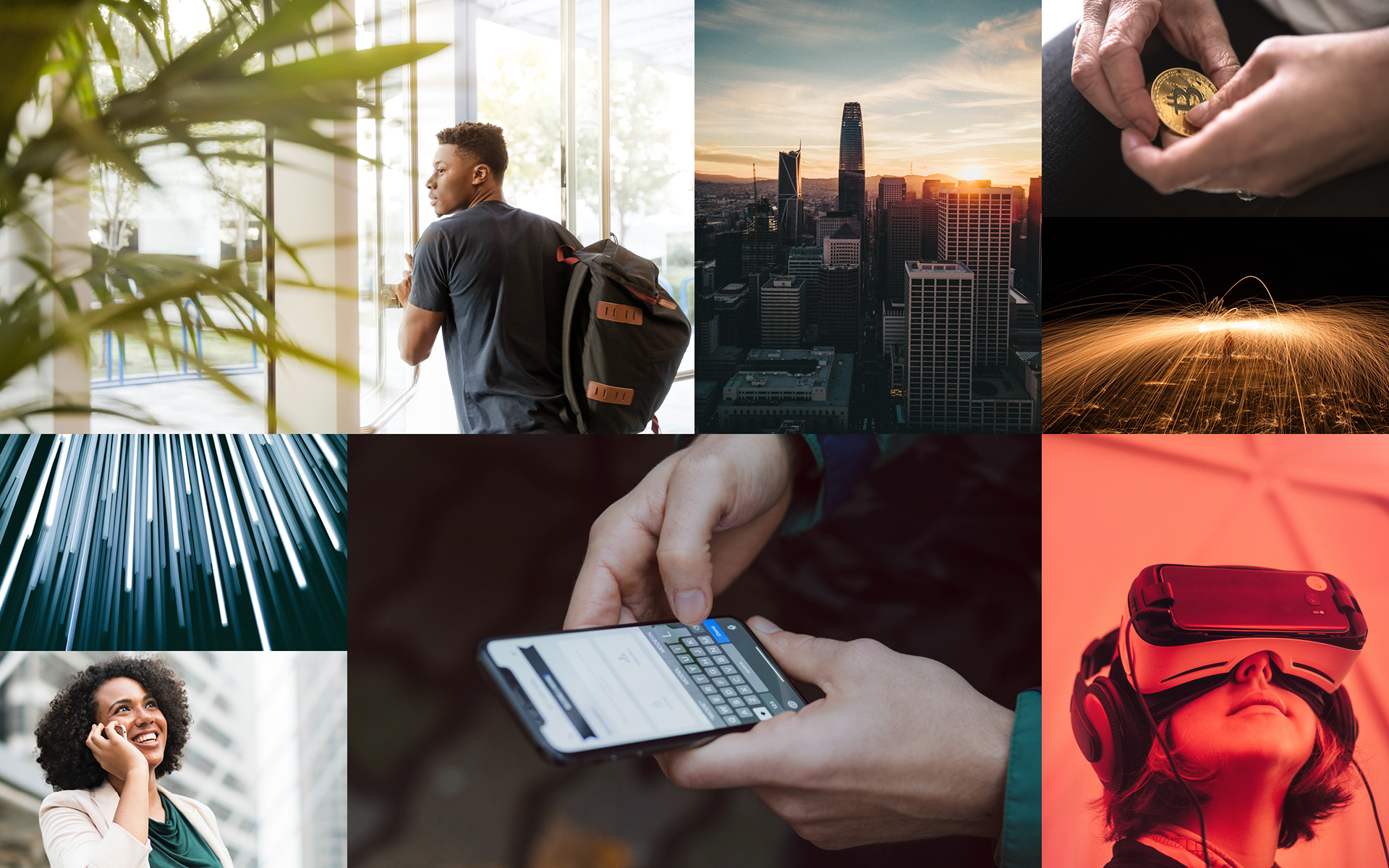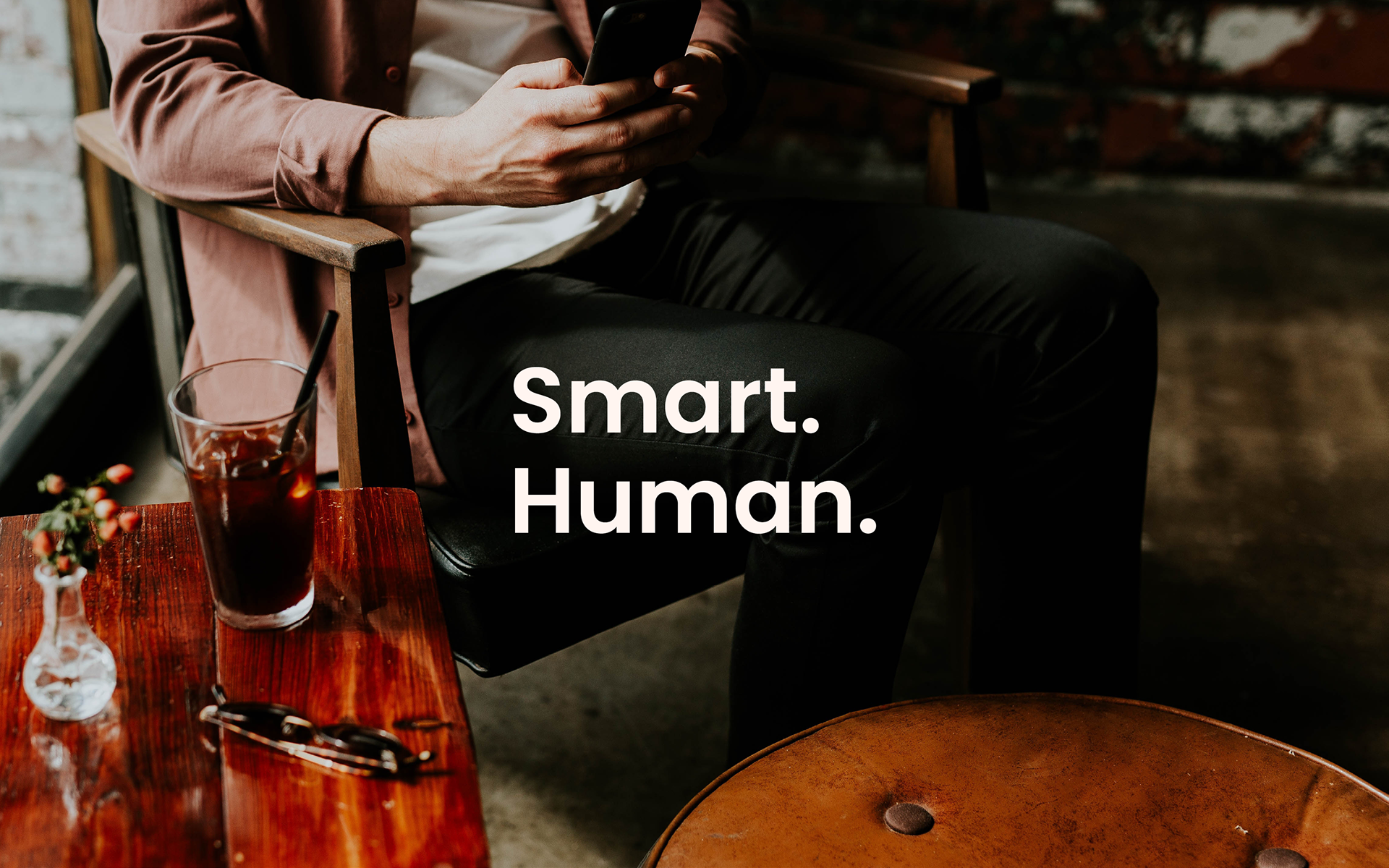 When you're doing something good, good for you and good for others, you're feeling ...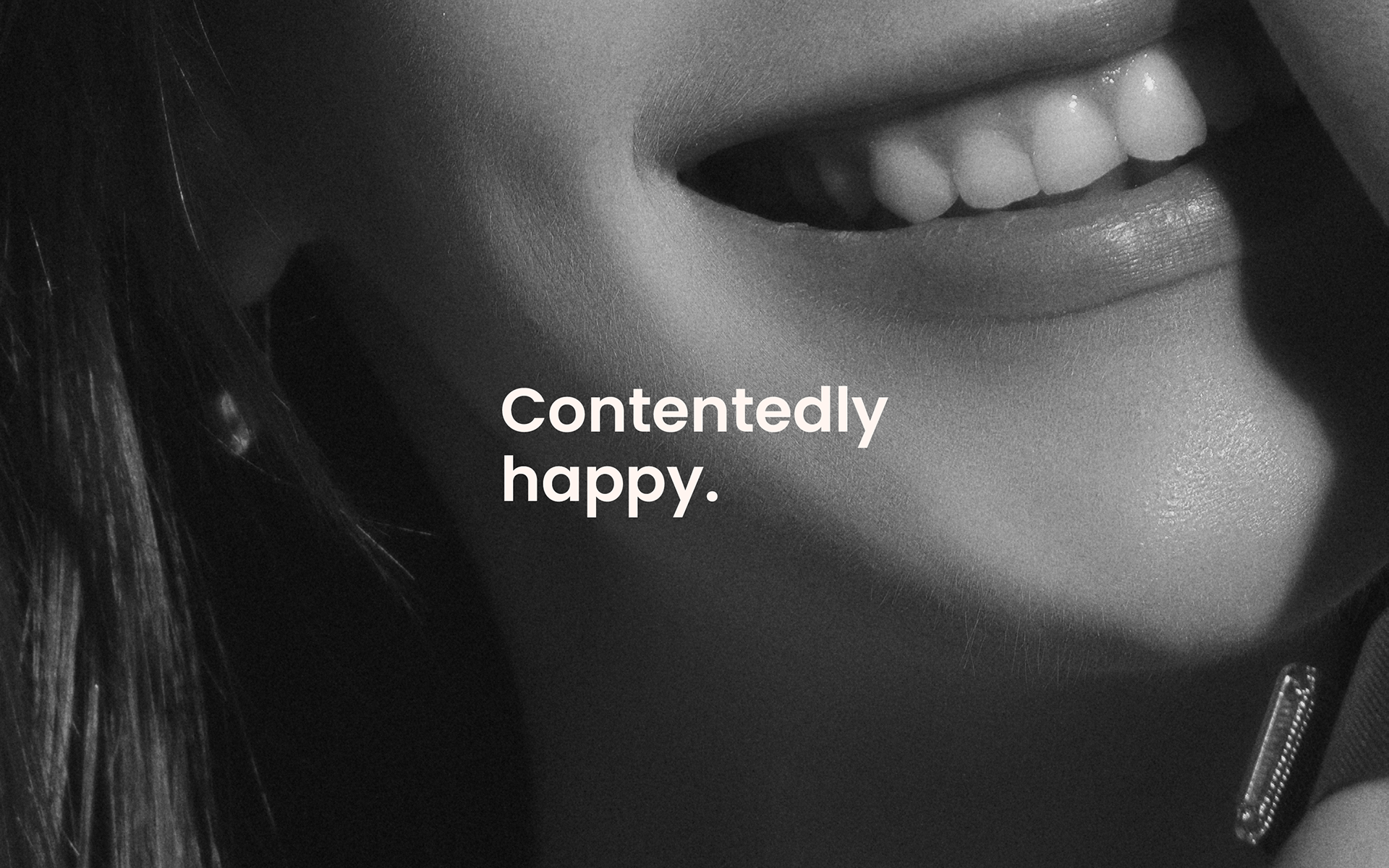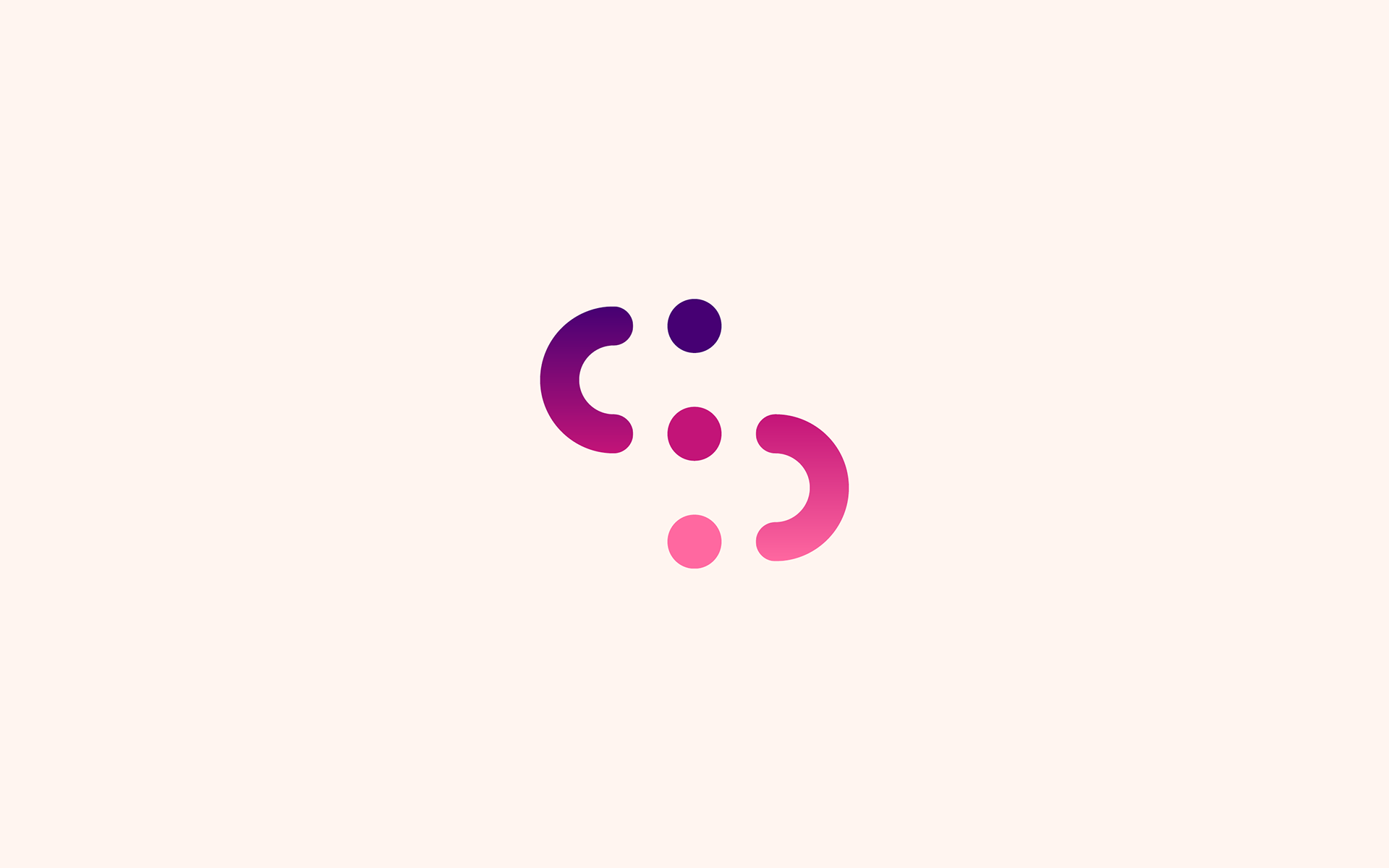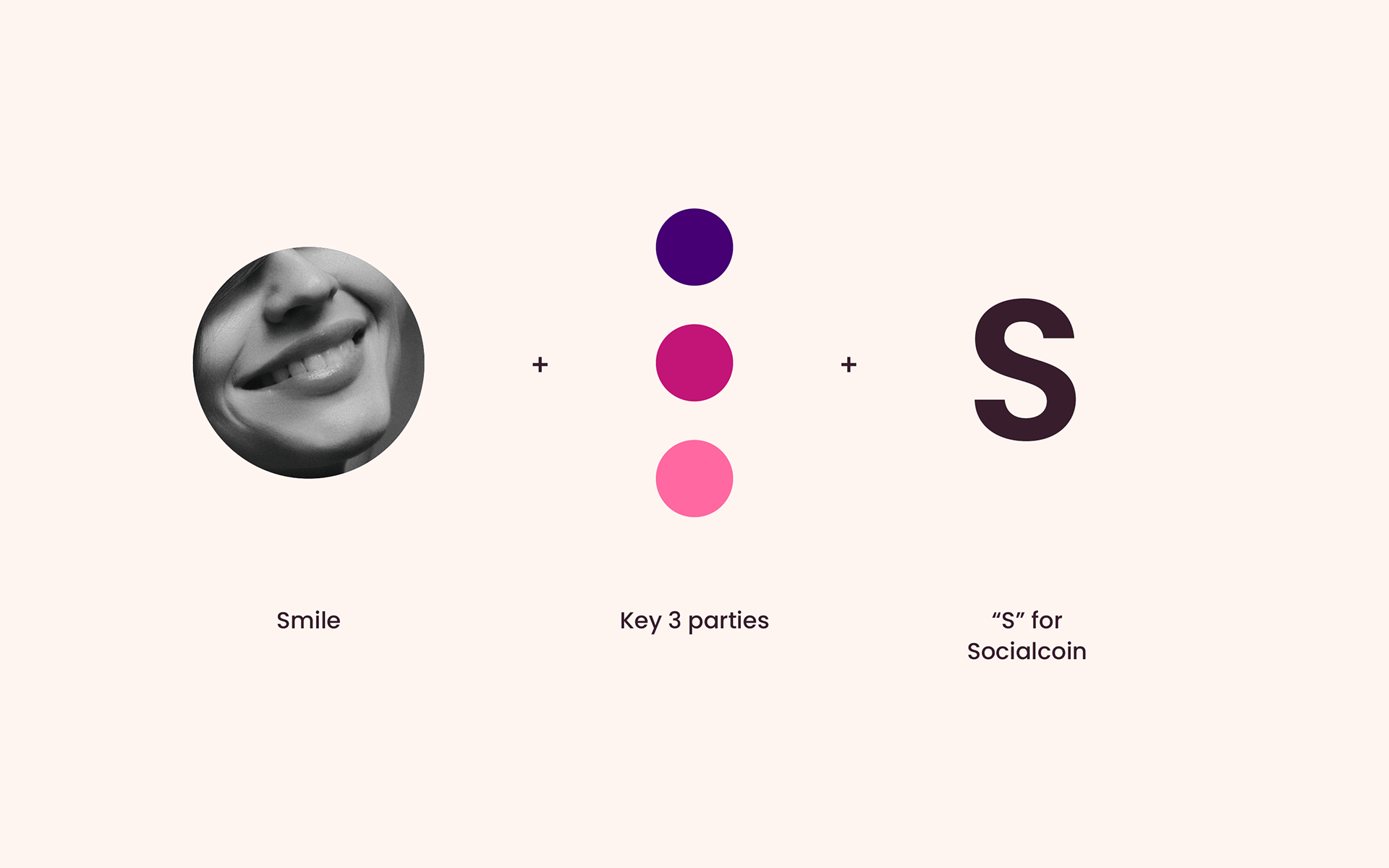 The symbol represent humans' facial expression — smiling on both sides. Both smiles are sharing the same middle eye to imply every party is sharing the same vision, focusing on people. To form the S shape, the dots are connected through the center which is the people sector as the Socialcoin product is partnering with business and social sectors, made it happen by users. At the end of the day, everyone has a smile on their faces.