Why we want to be happy?
For your own sake or for others to be happy. Perhaps these two at the same time.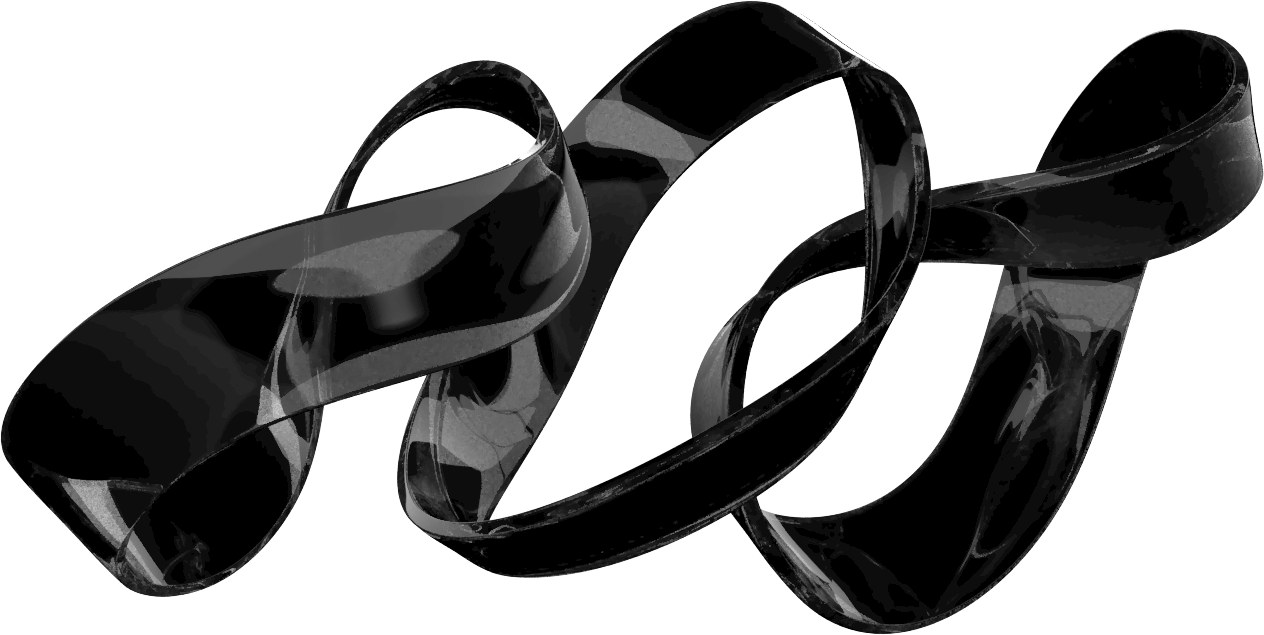 Happiness is a formless concept from different sources. It can be one thing as a general term, or millions of it from tiny bits of actions.

Happiness from exercise may not be the same as happiness from eating delicious food, but we can say "We are happy." for both situations.
Is it circular?
When loved ones are happy, you feel that too.

It is not going to be circular only when you are 100% sure that you do not have any loved ones in your life anymore. But it is still complete within yourself because you are happy. That is done.


If you put timeline, there should be reasons to be happy now.
Does feeling good equal happy?
Happy has more depth in the meaning when you hear or think about it, happening in your head.
An end goal of one action/activity does not have to be happiness. When it's done, move on to the next thing without thinking of happiness or feeling happy.
Currency Jet Lag — What is it? What can you benefit?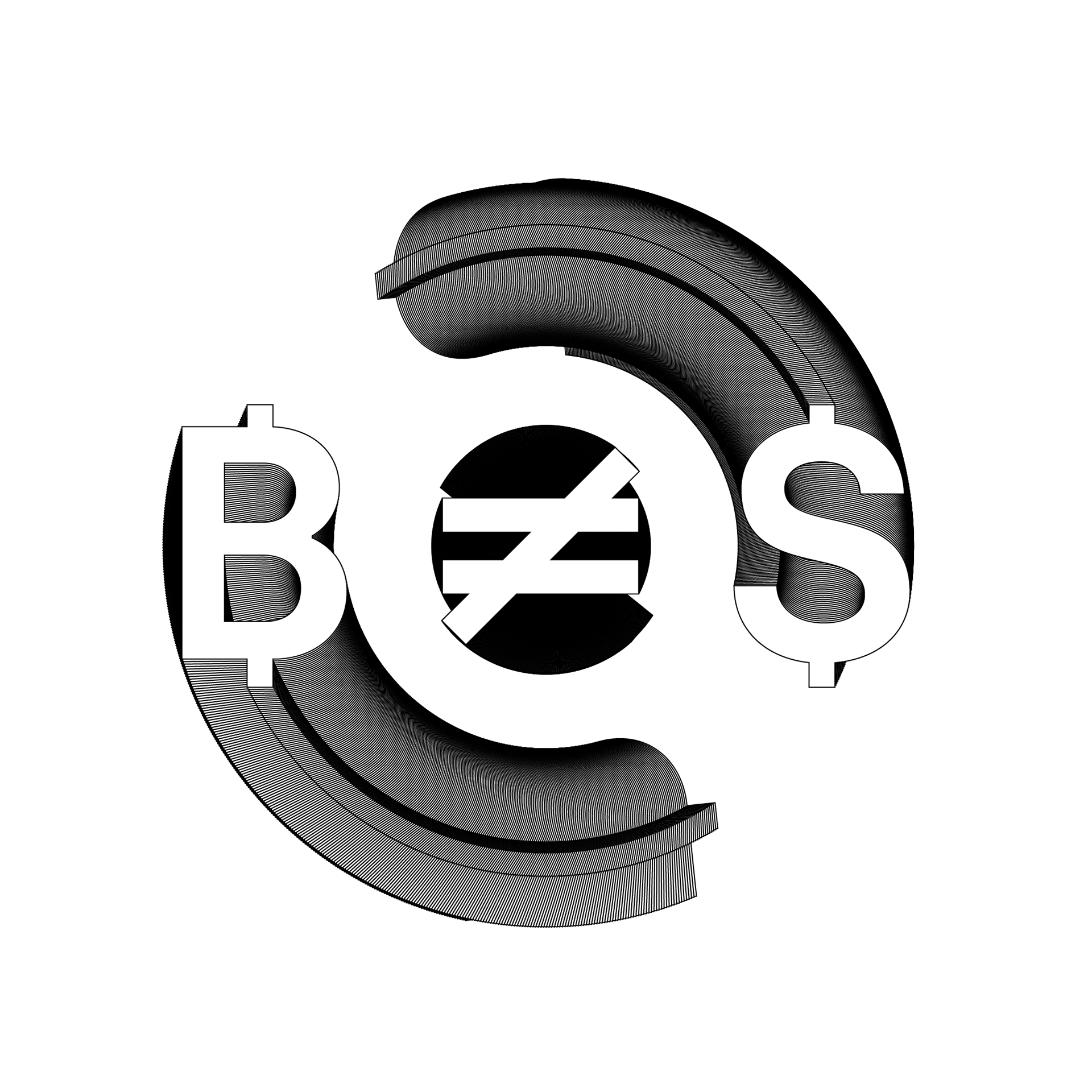 You may have known or heard the term "jet lag" when you travel to destination countries that have so much different hours from where you live now, imagine falling asleep in the afternoon or waking up too early in the morning can happen for several days after landing on a new place. That is common.
Here is an uncommon thing we do not usually talk about, since I have been traveling for a few times from Bangkok, Thailand to California, United States, one thing I have noticed every time, more obviously than the jet lag, is what I call Currency Jet Lag. It is not something to do with sleep or physical health, but money.
Currency Jet Lag is a feeling when you have to use different money currency, for my case living in Thailand, normally I use Thai Baht (฿) then I need to spend US Dollars ($). When you are spending not-so-familiar currency, you will quickly calculate a price ($ to ฿ for example) in your head, afterwards you will find that what you are buying costs differently here! You may think — why it is so expensive, quite cheap, much cheaper in my city, etc. Feeling about buying things would be completely different. For instance, in Bangkok I can have a meal (that can fill up my stomach) from 40 baht ~ 1.2 US dollars, but in California at least I need 7 US dollars ~ 230 baht, vice versa Thai basil could cost you $15 for 16 oz ~ 450 grams in the US, but I am sure that many people in Bangkok throw it away when it is served with food, and there are tons of contrast going on.
Why it is related to the jet lag in my opinion? Because you need to adjust your feeling, your mind, along with understanding about the new price if you want to live in the new place happily without worrying about calculations, those money questions — is it cheap, too expensive, compared with my home town?
What is the deal? It is social and cultural, plus local.
We are still living in this capitalism, so it sure is difficult not to think about money completely. The point is how we can cope with this situation that might happen to you. I am not talking about cost of living, but the way of thinking. 
It should take some time to understand how locals think about the price of everything, however you can still benefit and actually save money from that observation. By knowing that can prevent you from paying overpriced, for example, you can get a good and healthy meal in Bangkok under $5, or get you to prepare for higher-standard prices you are going to pay in new cultures. Simple thought, but needs continuing action.
Know it. Understand it. Live like a local.

After a few times I have experienced this concept, here is what I have learned. Same notion can be applied to Currency Jet Lag as normal jet lag, when you already adjust yourself to new conditions or new money mindset in this case, you will be feeling sane and living as you normally are. Be happier with understanding and most importantly, no more cycle of overthinking.